U.K. study provides encouraging results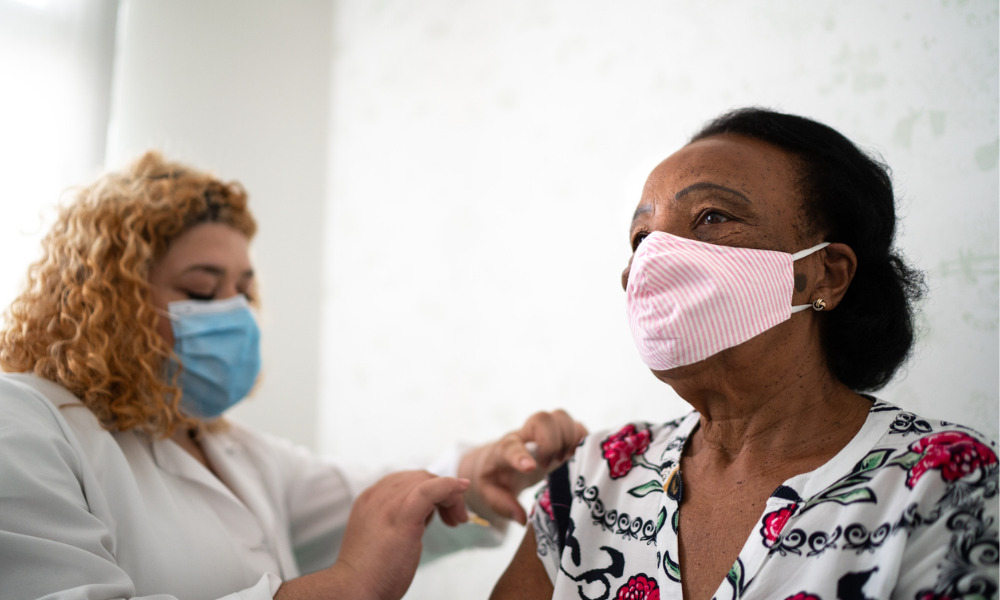 While brands such as Pfizer, Moderna and AstraZeneca are known to have very effective rates of immunization, one of the big questions surrounding COVID-19 vaccines is how well they prevent transmission.
But a recent study out of the United Kingdom should provide some relief to employers concerned about virus spread at the workplace.
"This is terrific news," said U.K. Health and Social Care Secretary Matt Hancock. "We already know vaccines save lives and this study is the most comprehensive real-world data showing they also cut transmission of this deadly virus."
The study by Public Health England (PHE) finds that one dose of the COVID-19 vaccine reduces household transmission by up to half.
In the first place, people who have received COVID-19 vaccines are 60 to 65 per cent less likely to develop symptomatic infection four weeks after one dose of either ChAdOx1 nCoV-19 (AstraZeneca) or BNT162b2 (Pfizer) vaccine.
And if they do test positive, the likelihood of household transmission is 40 to 50 per cent lower for those who were vaccinated 21 days or more prior to testing positive, according to Ross Harris and Jennifer Hall, authors of the study "Impact of vaccination on household transmission of SARS-COV-2 in England."
This effect was particularly apparent for cases aged less than 70 years old.
"These results could also have implications for transmissibility in other settings with similar transmission risks," they say.