'Employee mental health is going to be a critical concern as remote workers return to their workplaces'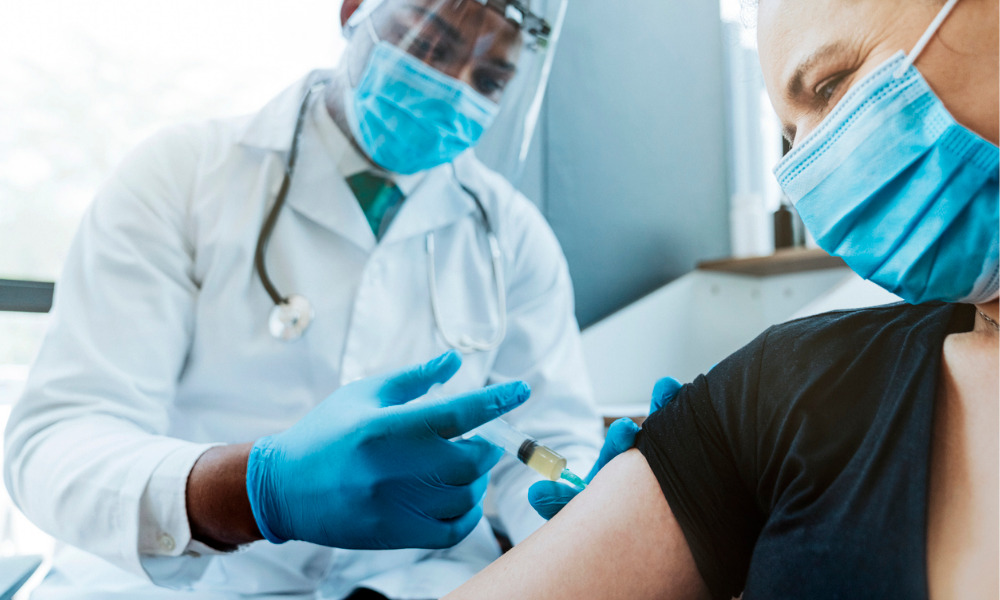 Employees of all kinds want people vaccinated before heading back to the office.
More than half of skilled (55.4 per cent) and unskilled (52.9 per cent) labourers alike are "likely to report a positive emotion" to employer-mandated vaccination, according to a report from ADoH SCIENTIFIC, a mental and behavioural health analytics company.
The same is true for administration/management workers (66.2 per cent), executives (61.9 per cent) and clerical workers (53.8 per cent), finds the survey of 989 U.S. adults conducted in March.