'Canadians are looking for trust in their employers that they're doing everything they can to keep employees safe'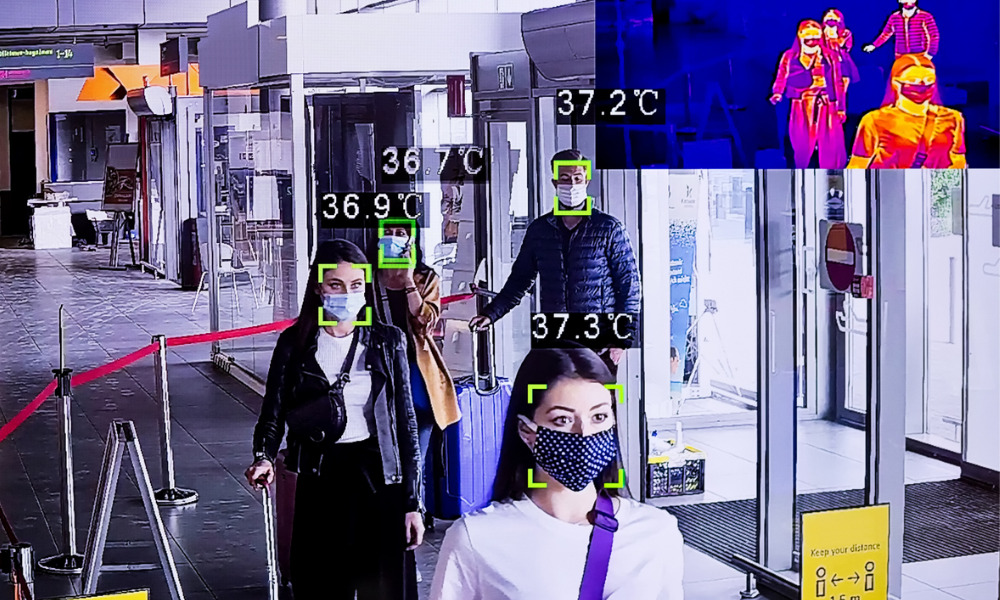 In returning to their workplace, Canadian workers are keen to have thermal body temperature screening machines installed as a matter of safety, according to a survey.
Along with a cough, shortness of breath, fatigue, loss of appetite and loss of smell or taste, a high temperature is one of the more common symptoms of the COVID-19 virus.
Almost seven in 10 (69 per cent) workers say they would feel more comfortable being back at the workplace if a system was deployed to monitor the body temperatures of everybody entering the building, found the survey of 1,511 Canadians conducted between Aug. 7 and 9.
"It really reinforced what we had heard, both from the employers who have decided to install them and the employees that we've spoken to anecdotally," says Mary Barroll, senior vice-president of communications at CIEL Capital in Toronto, whose company installs this equipment. "It's very encouraging that Canadians are looking for trust in their employers that they're doing everything they can to keep employees safe when they go back to work."
Another survey found that more than half of workers would refuse to return to their workplace if they felt it was unsafe.
As more employers bring back workers into the workplace, new measures will have to be set up to provide a level of comfort that makes employees feel protected, says Barroll.
"Creating these new protocols to provide a safe environment is obviously going to be critical in the coming months, especially as we're going to be seeing COVID-19 stay with us for a while before a vaccine is discovered," she says.
"It's an important part of helping gain the confidence of employers and employees to come back to the workplace. And it's one of the important safety protocols that an employer has to think about in terms of winning the confidence of their employees."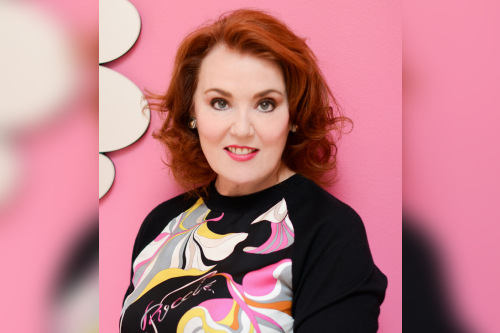 Mary Barroll
A majority of employees believe their employer has an obligation to notify them if someone at the workplace tests positive for COVID-19.
The survey results also show a great deal of comfort with having thermal cameras at privately owned places such as retail outlets and grocery stores: 70 per cent of Canadians were comfortable with their installation.
In schools, the approval numbers were even greater, as 78 per cent said they would be happy to see the thermal cameras installed as well.