'Every workplace needs to have a plan in place to address it'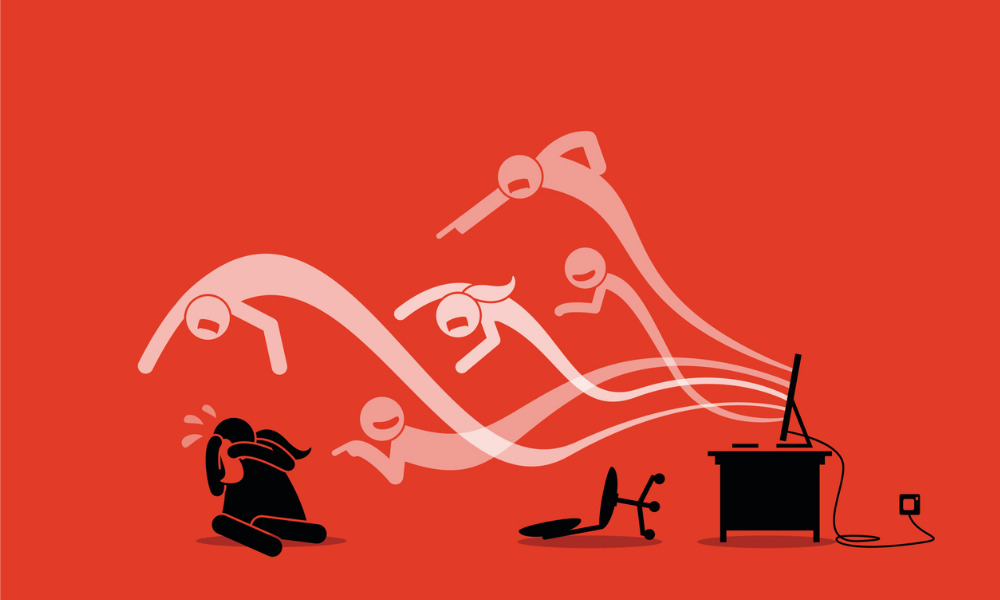 In promising support, Unifor is calling the escalating harassment faced by journalists – particularly online and targeting women and workers of colour – "absolutely unacceptable" and condemning the behaviour.
"No journalist should have to face the kind of threatening, misogynist and racist harassment that has become so commonplace," says Jerry Dias, Unifor national president.
"Social media has made the harassment so much easier, and worse as these cowards hide behind online anonymity, too often egged on by right-wing politicians."
Support for media
Meanwhile, several groups have come together to express support for journalists facing online hate, threats and harassment.
"A strong, diverse media is vital for a well-informed, democratic society. While criticism is an integral part of journalism and democracy, there can be no tolerance for hate and harassment of journalists or for incitement of attacks on journalists for doing their jobs. That these attacks inordinately target women and racialized journalists speaks to the motivation of the people engaging in this behaviour," read a statement signed by Canada's National Observer, the Canadian Press, Globe and Mail, Canadian Association of Black Journalists and World Press Freedom Canada, among others.
"We are united in supporting our journalists and newsrooms against those who seek to silence their stories and threaten their safety. Together, we will continue to advocate for industry-wide responses to end this behaviour."
It's a "strong and welcome statement" about the increasing problem of online abuse and harassment of journalists, tweeted Bruce Campion-Smith, public editor at the Toronto Star.
"Our reporters have also faced hateful and harassing behaviour from groups and individuals that seek to silence critical journalism in Canada," says Press Progress in a tweet. "@pressprogress joins calls for stronger responses to end harassment targeting journalists."