'Our pandemic recovery plan is focused on getting people back to work and ensuring new jobs for young Manitobans'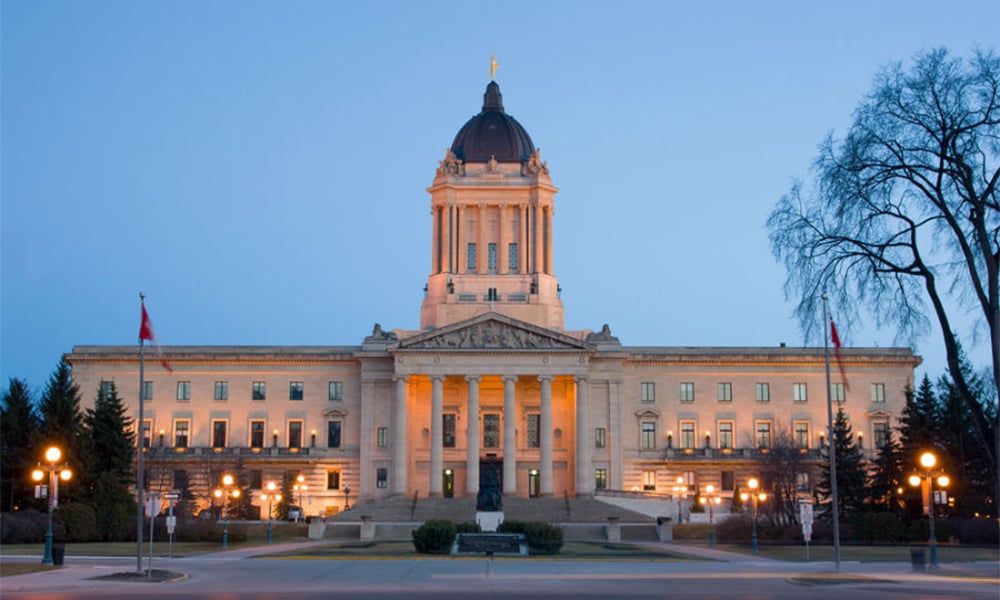 Manitoba is creating a new department for advanced education, skills and immigration that will provide job opportunities for young people in the province.
The new department is a stand-alone ministry meant to ensure greater linkages and alignment between the offerings of Manitoba's advanced education institutions and the skills needed to equip the labour force of the future, says the government.
It will also:
deliver student aid and financial assistance programs and bursaries to reward and incent more educational opportunities for young Manitobans
undertake a leadership role in developing and delivering relevant skills programming to boost the participation of Manitobans in the economy through adult learning and literacy
attract and welcome more immigrants to Manitoba through the province's Provincial Nominee Program and connection with community partners.
"Our pandemic recovery plan is focused on getting people back to work and ensuring new job opportunities for young Manitobans and new immigrants we welcome into our province," says Premier Brian Pallister. "This new department will focus on aligning advanced education institutions with the needs of the labour markets of today and tomorrow by giving young Manitobans the skills they need to succeed and new immigrants the job opportunities our province can offer.
In July 2020, Ottawa previously vowed to make the largest investment in Canadian history in training for workers.
Skills for youth
There are 1.8 billion people aged between 10 and 24 on the planet. And every month, 10 million young people reach working age, according to Henrietta Fore, executive director of the United Nations Children's Fund (UNICEF).
However, "the world is not creating 10 million new jobs every month," she says. "They will find a dramatic mismatch between the skills they possess and the jobs that are available. In other words: Yesterday's skills don't match today's job market… In high-income countries, they will find that technology and low-cost production have erased jobs, closed factories and narrowed opportunities."