'It's a hugely effective way to prepare the next generation of workers for the world of work'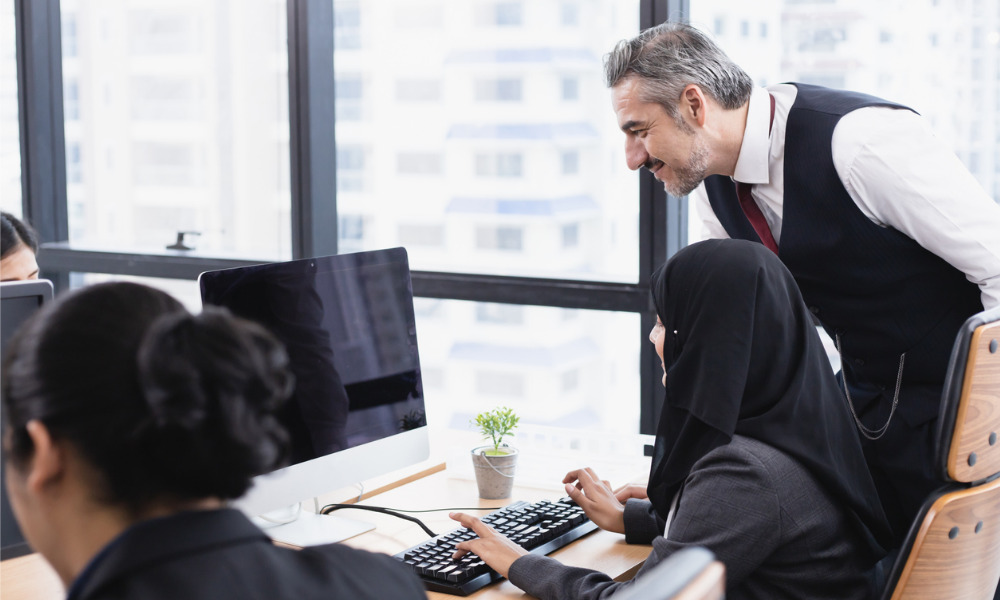 As organizations continue having difficulties attracting new workers, offering post-secondary students the opportunity to join — while learning on the job — is a great way to find new candidates.
"Recruiting through WIL [work-integrated learning] is a compelling tool for sure," says Matthew McKean, chief R&D officer at the Business + Higher Education Roundtable (BHER) in Ottawa.
"It's a hugely effective way to prepare the next generation of workers for the world of work. Students gain real-world experience and skills development, employers gain access to new ideas [and a] new talent pipeline," says McKean.
The organization is funded by the federal government and has an ambitious mandate, according to McKean. "BHER is part of a federally funded initiative to get every student in Canada a work-integrated learning opportunity before they graduate."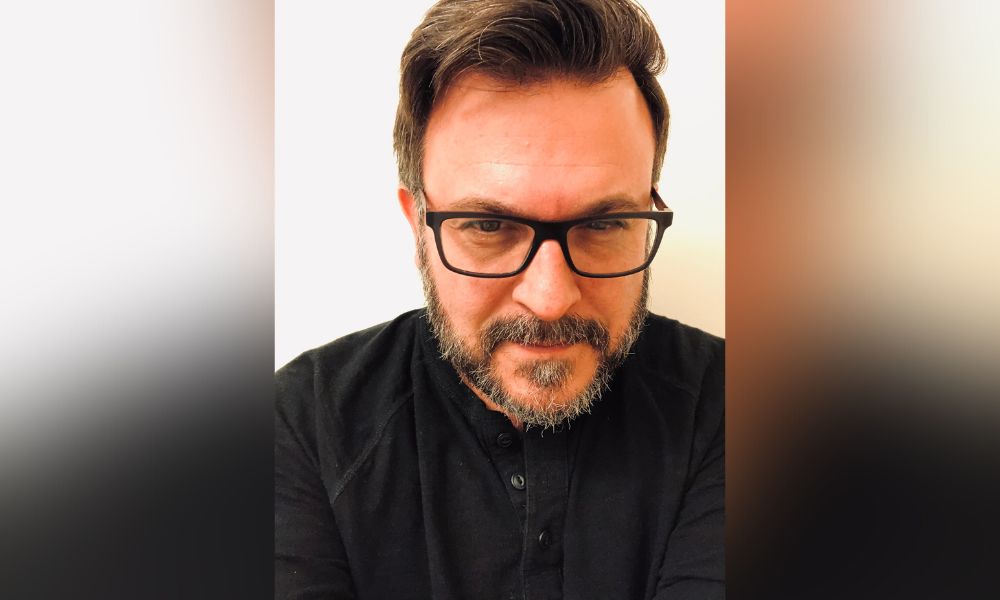 Matthew McKean
"We're trying to lead the charge on forging new different types of WIL," he says.
It includes a network of more than 150 employers and post-secondary institutions who are providing tools and resources, as well as partnerships.
How to be a good mentor
BHER recently launched a new online course, Mentoring Post-Secondary Students, that provides real-world scenarios via a three-part module, and it takes about 45 minutes to complete.
"It provides a choose-your-own adventure: pick a solution to the problem. It has scenario-based modules that focus" on integrating students into the workplace by providing feedback, assigning work and it provides the supervisor with options for what they can do and an explanation for what they should have done if they picked the wrong option, says McKean.
The course is aimed at making it as easy as possible for organizations to launch a mentoring program.
As well, it offers an opportunity for mentors and leaders to learn "how to integrate the student into the work culture, how to have that initial career conversation with the students: 'What do you want to get out of this? Where are you headed? What's your aspiration?" he says.
But WIL includes a lot more than just one component, according to McKean. Cooperative working, apprenticeships and "industry-based projects" are all parts of the greater category of learning on the job for students.
Before launching a new and improved set of tools and resources via the website, BHER consulted more than 600 employers across the country.
Benefits for employers
When asked what are the main benefits of WIL, employers provided some compelling insights.
"Seventy-eight per cent of the employers that we spoke to said they gained new ideas, new skills, new knowledge from the students as a results of that work-integrated learning opportunity. 80 per cent of employers gained access to resources to help the employer fill the skills gap," says McKean.
As well, more than 70 per cent said their own talent pipelines were significantly enhanced after participating in WIL programs, "which we know is such a critical issue these days: attracting and retaining talent and so, this is a low-cost, low-risk way to interview new talent and to build your talent pipeline with secondary institutions," he says.
The global talent shortage reached a new 16-year high, according to recent report.
Benefits for students too
While WIL can offer great benefits to students through on-the-job training and potential job opportunities, it also provides them with new sets of skills that are sometimes lacking in new grads, says McKean.
BHER also surveyed CEOs and heads of HR at some of the biggest companies in the country as part of administering the Business Council of Canada's skills survey. "They said that one of the core challenges they have is that new grads don't come to them with the skills they need," says McKean.
That's one of the things we're trying to solve through WIL, he says.
By working through real-life scenarios in an organization, students learn some of the so-called "soft skills" that they may not have been able to in a traditional school setting, he says.
"Since 2014, the top in-demand skill that employers report are social and emotional skills, the human skills," says McKean.
"Working collaboratively on a project or in workplaces goes a long way to developing those skills."
What are today's students actually looking for?
For BHER, it aspires to bring WIL into the "mainstream" of corporate Canada, and while there are many challenges, it's not impossible.
"We know, between the SMEs and the big companies in the country, that there's more than enough absorbent capacity for every student to have work-integrated learning but there's still a lot of work there to get companies doing it and seeing the benefits of it. I think we have a number of more years to go before we get there."
HR departments can access BHER resources which will go a long way toward setting up an effective WIL program, says McKean and this can also help them convince C-suite members of its benefits.
"More often than not, it requires their own social emotional skills probably to convince somebody to create a work program and to mentor a young person. There's a lot of tools and resources that are already out there to help them so it's not as heavy as heavy lift as they might think but the extent to which they get help get it embedded in the organization, it will contribute to their organization. But talent acquisition, it's the hot-button issue and one of the most compelling ones."