Top 3 concerns during pandemic? Finances, health, family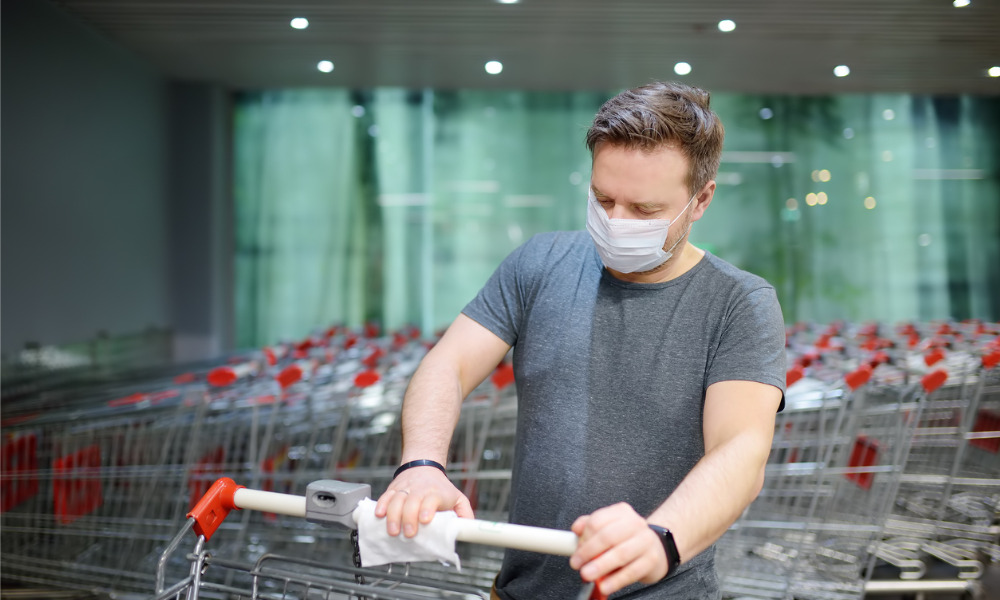 Canadians are experiencing a "statistically significant" decrease in their mental health due to the COVID-19 pandemic, according to a report.
More than three-quarters (81 per cent) of respondents to a survey by Morneau Shepell say that the COVID-19 pandemic is negatively impacting their mental health, ranging from some concern but an ability to cope (49 per cent) to feeling the crisis has a negative, very negative or significantly negative impact on their mental health (32 per cent).
Nearly half of Canadian households have lost work due to the crisis, according to a recent survey, while another found two-thirds of Canadians feel the pandemic will get worse over the next month.
In looking at the top concerns having an impact on mental health, the financial impact of the pandemic was number one (55 per cent), followed by the fear of getting ill or having a loved one die (42 per cent) and uncertainty around how the virus will impact family (33 per cent), found the Morneau Shepell survey of 3,000 people between March 27 and March 30.
A recent survey found at least one in five Canadians are behind on financial payments.
"Perceptions of COVID-19 have changed drastically since the first case entered Canada in January, from initially viewing the virus as an unknown to now as a threat," says Paula Allen, senior vice-president of research, analytics and innovation at Morneau Shepell. "COVID-19 is not just an infectious disease issue, we are looking at a mental health crisis."
In using its Mental Health Index, Morneau Shepell cited a score of 63 compared to the benchmark of 75 – an "unprecedented change" for the three-year period when the benchmark data was being collected.
The index score is based on a response scoring system that turns each individual response to each question into a point value. Morneau Shepell adds up all the scores and divides by the total number of possible points to get a score out of 100. The overall index score is the mathematical mean of all of the individual Mental Health Index scores.
"Now is the time for business leaders and governments to take action, ramp up mental health efforts and help normalize the anxieties that individuals may be feeling," says Stephen Liptrap, president and CEO of Morneau Shepell.