U.K. employees cite lack of commonality with co-workers, lack of friends at work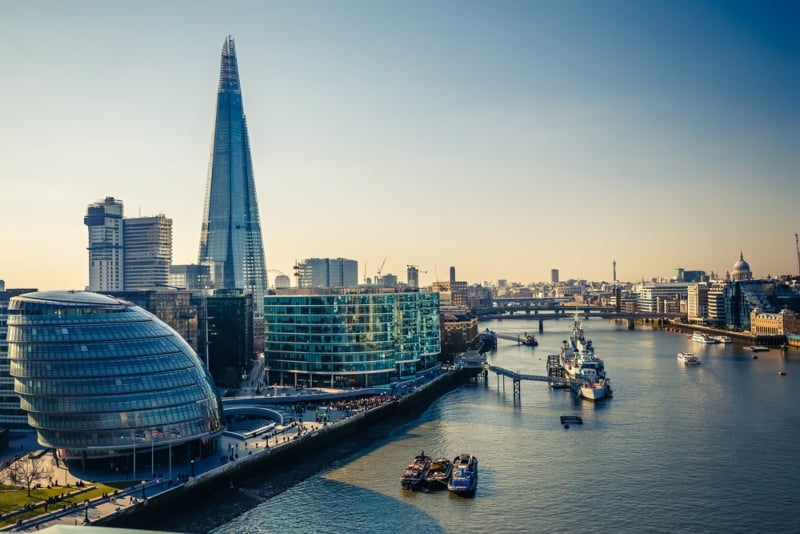 More than half (53.6 per cent) of employees in the U.K. suffer from loneliness in the workplace, according to a survey by the CV Recruiter Library.
The survey found that 66.5 per cent of professionals aged 35 to 44 feel lonely at work, compared to to 54.8 per cent of 18 to 24 years old and 47.4 per cent of 45 to 54-year-olds.
However, 70 per cent of those 65 and older, 56.7 per cent of those under 18 and 54.5 per cent of 55 to 64-year-olds say that they've never feel lonely at work, found the survey of 2,000 professionals.
Of those who have felt loneliness, 44.4 per cent say it was because they have little in common with their colleagues; 26.5 per cent say it was because they didn't have good work friends; and 21.7 per cent say it's because their colleagues are a lot younger than they are.
Senior leaders
One in four (27.2 per cent) of senior leaders feel lonely at work and 56.8 per cent say that their life at home has suffered because of their work. Four in 10 (40.8 per cent) say that people's attitude at work towards them changed after they moved into a senior role and 54.7 per cent say that "it's not worth to be where they are now professionally," found the study.
Nearly one-quarter (24.1 per cent) of women leaders also say that they've lost friends after being promoted while 10.3 per cent of men experienced the same reaction, but both men (36.8 per cent) and women (36.1 per cent) say that co-workers' attitude towards them changed after their promotion.
Possible solutions
Of those surveyed, 56.3 per cent think that being yourself and 53 per cent think that having a positive attitude are the top solutions to address the problem of loneliness. Participating in small talk (36.6 per cent), attending more social events at work (26.9 per cent) and going for after-work drinks were also mentioned as possible solutions.
Employees also think that the problem of loneliness can be avoided altogether if companies have an appropriate support system from line managers and HR teams, such as an employee assistance program (EAP) (47.4 per cent); if companies hold more social events such as drinking and other activities that employees would like to do; and if companies hire diverse teams in terms of age and interests.
Other suggestions include creating a "buddy system" (27.3 per cent), constructing an open-plan office (25.1 per cent) and improving the onboarding process (18.5 per cent), says the study.