Benchmark Benefit Solutions Top Benefits Administrator Award is new for 2018 – get yourself or your team the recognition it deserves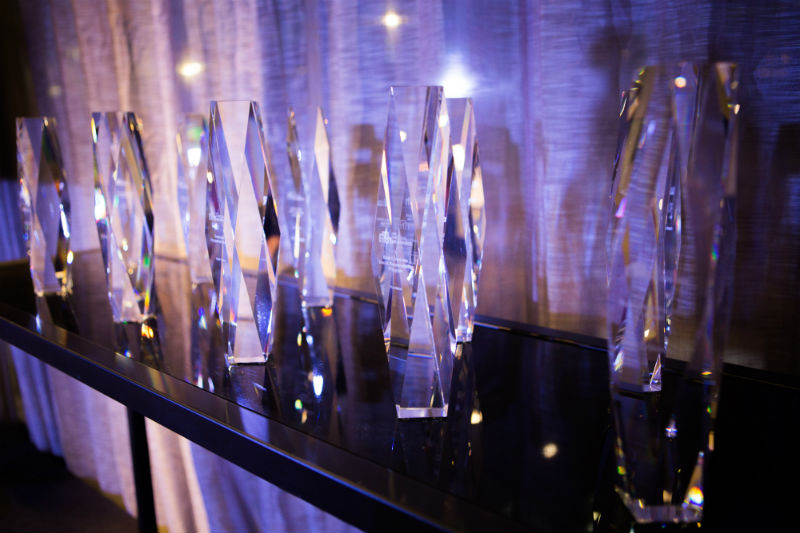 Want to recognize your benefits superstar? There's still time.
The deadline to apply for the Benchmark Benefit Solutions Top Benefits Administrator Award has been extended to Aug. 24. This prestigious award is part of the National HR Awards, put on by Canadian HR Reporter and Thomson Reuters.
"This is a new award for 2018, and we haven't received as many nominations as in other established categories," said Todd Humber, publisher and editor-in-chief of Canadian HR Reporter. "We have extended the deadline for this award only."
The National HR Awards are entering their fourth year. Awards will be handed out at a gala dinner and cocktail reception on Sept. 27 at the prestigious Ritz-Carlton in downtown Toronto.
"We know there is so much great work being done in benefits across Canada," said Humber. "This is the opportunity to get your individual or team the kudos they deserve."
Departments and individuals can self-nominate, and the deadline is Aug. 24. To go directly to the nomination form, visit https://www.surveymonkey.com/r/2018-National-HR-Awards-Top-Benefits-Administrator.
For more information about the National HR Awards, visit www.nationalhrawards.com.