Since 1976, companies have legislated to employ specific percentage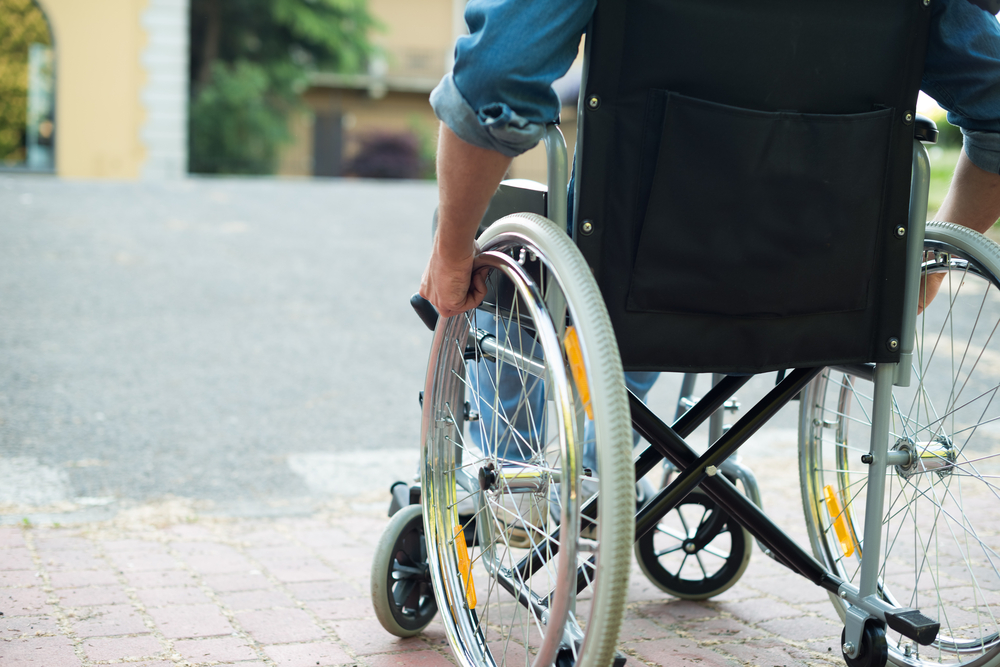 TOKYO (Reuters) — Several ministries in Japan may have been inflating for decades the number of disabled people they employ in order to meet quotas, media said on Friday, even as the government imposes levies on private companies that fail to meet theirs.
Revelations of any falsification by ministries could undermine public trust in Japan, where manufacturers are already reeling from a string of data-tampering scandals, such as one involving the falsification of product specifications at Kobe Steel.
Since 1976, the public and private sectors have been told to employ a certain percentage of the disabled, as part of efforts to provide employment and stamp out discrimination.
But several government agencies may have been overstating their numbers since the quotas were introduced, several media outlets reported.
Government agencies reported in June that disabled employees made up 2.5 per cent of their workforces — above the 2.3 per cent target — but the real number might be less than half that, the Tokyo Shimbun newspaper said.
Under quotas revised this year, disabled people are expected to make up 2.5 per cent of employees at state agencies and 2.2 per cent in the private sector.
The National Conference to Support the Life and Right of Disabled Persons activist group said the government owed the public a "thorough investigation and urgent fix" if the reports were true.
"This requirement has been in place for decades, and the fact that government agencies may have been fabricating the numbers is simply beyond belief," said Hitoshi Shirasawa, a senior official at the activist group.
The labour and welfare ministry confirmed the request for a recheck of all 34 government ministries and agencies.
A labour ministry official, Takanori Yoshida, said the request was prompted by suspicion of "a misunderstanding" over the categories of candidates qualifying for the disabled quota, going by the queries the ministry received from some agencies.
The ministry planned to announce its findings as soon as possible, Yoshida added, but did not elaborate.