If there is uncertainty about whether an employee has abandoned their job, the onus is on the employer to clearly document expectations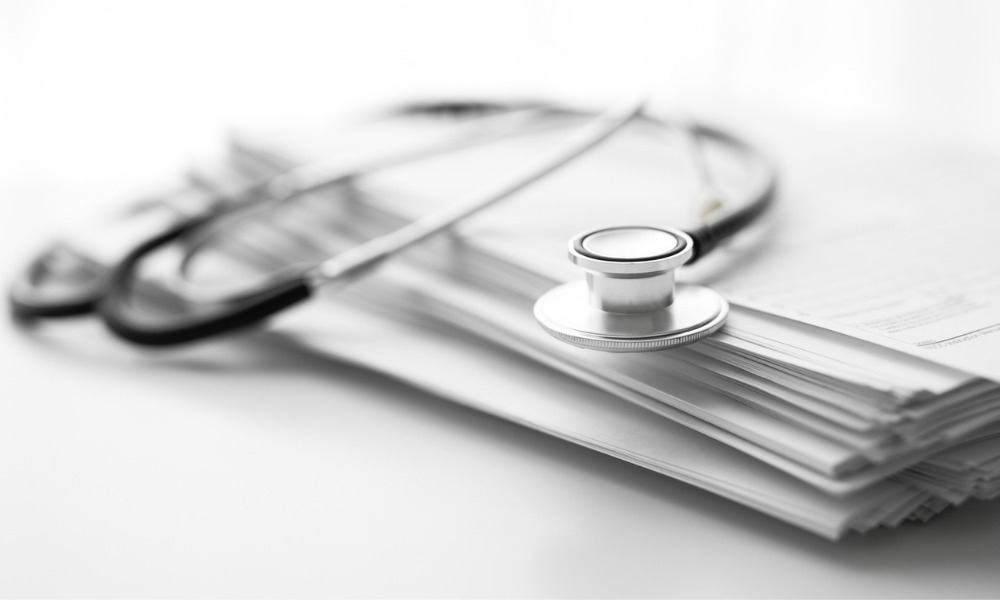 Imagine that there are two employees who have been dismissed; one of them is in their 30s and the other is in their 70s. When they are looking for a job post-dismissal, who is more likely to find a job sooner?
You might know that by default, employees are entitled to reasonable notice or pay in lieu of notice upon termination. What constitutes reasonable notice is assessed based on a variety of factors, including the employee's age, length of service, nature of position and availability of comparable employment.
Employees have a duty to mitigate their damages, which means they must take reasonable steps to find comparable employment. The duty to mitigate has two main implications:
any new income earned during the notice period will be deducted dollar for dollar from the employee's entitlement (for example, if the employee is entitled to $100,000 in wrongful dismissal damages, and earned $20,000 during the reasonable notice period, their entitlement will be reduced to $80,000)
where the employee is found to have failed to mitigate their damages, the court can reduce their entitlements accordingly.
So what happens where the employee is elderly? Are they expected to take similar steps to find a new job? In Hettrick v Triple F Paving Co. Ltd., 2021 ONSC 208, the court found that an older woman did not: "At age 73, when her employment was terminated, I find that Ms Hettrick had no duty to mitigate."
In this case, the court also commented on the onus an employer has to clarify whether an employee has quit their job. Although the employee was off on a medical leave of absence for two years without providing supporting medical documentation, the employer's failure to clearly state the consequences of not providing such documentation was fatal to its position.
Facts
Ms. Hettrick was hired by the company in 1996 as a receptionist, bookkeeper and office administrator. In September 2015, she requested a stress-related medical leave of absence. The company asked for a medical note to support the absence; however, they did not state that a failure to provide such a note would result in job abandonment.
Two years later, the employee advised her employer that she was ready to return to work on a graduated basis. Triple F Paving refused and took the position that she had abandoned her employment.
Hettrick brought a motion for summary judgment in an action for wrongful dismissal.
The court found in favour of the employee. Notably, the court stated that the company did not specifically tell her that a medical certificate was required in order to authorize her request for medical leave. The court also noted the onus is on the employer to clarify with the employee whether they quit. The court concluded Hettrick had not abandoned her position, and rather, had specifically expressed to her employer that she intended to return to her position once she was able to do so.
The court awarded the employee 18 months of pay in lieu of notice.
Interestingly, the court commented that as Hettrick was 73 years old at the time of dismissal, she did not have a duty to mitigate her damages.
Key takeaways
This decision shows that although employees generally have a duty to mitigate, courts will maintain some discretion in that regard. It gets increasingly difficult to find a job once an employee hits a certain age, and some judges will take a common sense approach in those circumstances and not require that an employee engage in a hopeless job search.
This decision also emphasized that if there is uncertainty about whether an employee has abandoned their job, the onus is on the employer to clearly document expectations. If an employee is on a medical leave, employers need to make the requirement to provide supporting medical documentation and the consequences of failing to do so clear. If the employer in this case had stated that failure to provide medical documentation would result in the loss of her job, and the employee still failed to do so, then the judge would have likely decided differently.
Employers should keep in mind that the duty to mitigate will not be applied in the same way to all employees, and courts may consider an employee's age in assessing whether the duty to mitigate exists. Employers should also be careful when taking the position that an employee has abandoned their job and would be wise to seek legal advice before doing so. In this case, their efforts to require medical documentation failed because they didn't do so effectively.