Employers should consider carefully whether a vaccine mandate is justified, or whether less invasive measures are available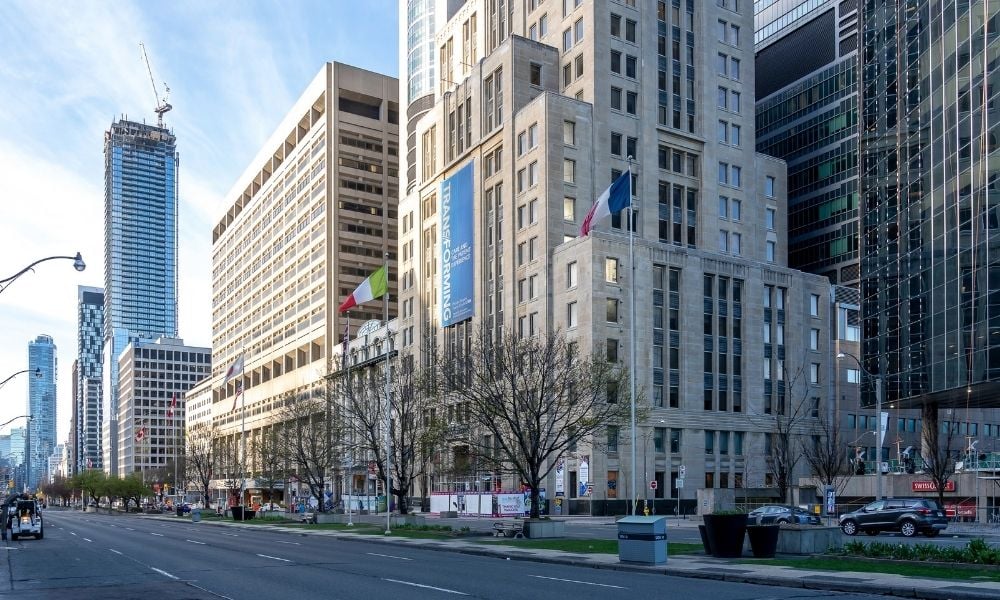 Vaccination policies and vaccine mandates are a hot topic in the employment law world and we continue to receive calls from both employers and employees regarding this issue.
While governments, including Ontario, have mandated vaccinations in certain industries, in most cases, the decision to impose a vaccine mandate rests with the employer. Whether or not such mandates will be upheld if challenged will likely depend on the safety risks present in each individual workplace.
Despite the legal uncertainty, some employers have proceeded to impose strict vaccination requirements in order to ensure health and safety in their workplaces. For example, the University Health Network (UHN) in Toronto rolled out a vacation policy, for both union and non-unionized staff, requiring that all employees be fully vaccinated by Oct. 22, 2021, or face dismissal. This was, of course, well before the Ontario government announced this past Wednesday (Nov. 3) that it would not enact a mandatory COVID-19 vaccination policy for hospital workers.
While the validity of vaccination policies remains somewhat up in the air, we now have at least one court decision in which the employees of UHN were denied an injunction seeking to prevent the employer from enforcing its vaccination mandate in the workplace.
Challenge to vaccination policy
In Blake v University Health Network, both the union and non-union employees of UHN issued a Notice of Action disputing the validity of UHN's vaccination policy and sought an injunction to preserve the employment of those employees who did not meet the vaccination requirement. This decision did not address the legal merits of the policy itself, but dealt with the employees' request for an injunction that would essentially prevent UHN from being able to terminate those employees who did not comply with the policy by the Oct. 22 deadline.
The court held that the unionized employees did not have standing to seek relief before the courts, noting that an arbitrator has exclusive jurisdiction to deal with such issues in accordance with the Labour Relations Act, 1995. The court also noted that there are already grievances that have been filed that challenge the vaccination policy and are in the process of being adjudicated.
The court noted that an injunction can be awarded in cases where a plaintiff establishes that:
there is a serious issue to be tried
there is a real potential for irreparable harm if relief is not granted
the balance of convenience favours granting the relief.
The non-unionized employees failed the second part of the test, as they could not demonstrate that they would suffer irreparable harm if the injunction was not granted. The court made the following comments on this issue:
"As a general rule, private-sector employment may be terminated at will outside of the collective bargaining sphere in Ontario. Where cause is not alleged, or if cause is alleged and not proved, compensation is payable to the employee. The level of compensation may be a function of a written contract, of statutory minimum standards or of the common law. Given that fundamental principle, it is hard to see how any plaintiff who is not in a union can allege irreparable harm arising from threatened termination of employment. If the termination of their employment is not justified, they are not entitled to their job back – they are entitled to money. Money, by definition is not only an adequate remedy it is the only remedy."
Key takeaway
While the Blake decision is helpful for employers, it still does not provide any clarity on the legal enforceability of vaccine mandates. We will have to wait for further direction from the courts in this regard.
In the meantime, employers should consider carefully whether a vaccination mandate is justified in their workplaces, or whether less invasive measures are available to ensure health and safety.