Clear, cogent medical or expert evidence may be needed to establish causal link between disability and misconduct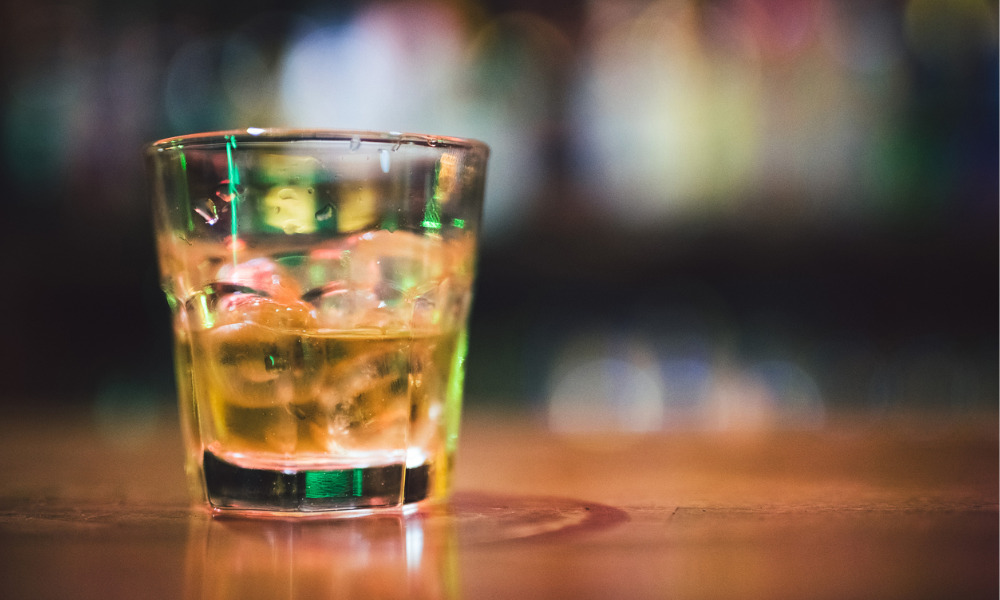 As most of us are aware, the law places a duty on employers to accommodate employees up to the point of undue hardship where the need for accommodation relates to a ground protected by human rights legislation, such as a disability.
The employer's duty to accommodate is triggered when the employer becomes aware of an employee's need for accommodation. In most cases, this happens when an employee expressly communicates their need for accommodation. As with all requests for accommodation, the employee must cooperate with the employer in order to find a reasonable accommodation.
So, what happens if the employee does not request accommodation and the employer only becomes aware of a potential need for accommodation after the employee has been dismissed? This was the issue in Algoma Steel Inc. v. United Steelworkers, 2020 CanLii 35300 (ON LA).
Michael DiDonato was employed by Algoma Steel as a production manager. He was assigned to operate a crane in the plate and strip department. This was a safety-sensitive position, in which DiDonato operated the 262 overhead crane, which weighed over 30 tons.
On Nov. 22, 2018, DiDonato was observed by a front-line supervisor sleeping inside of one of the cranes. As a result, on Nov. 26, a meeting was held between the worker and Algoma to discuss the incident. During the meeting, DiDonato admitted to falling asleep in his crane and he blamed it on the humidity inside the crane.
He was advised that this was not an acceptable excuse. Algoma also expressed concern that if he was engaging in this type of behaviour as a probationary employee, his prospects for acceptable performance were slim at best once his employment was no longer probationary.
DiDonato was specifically asked whether he had any type of substance abuse issues and he unequivocally stated that he did not.
Following the meeting, Algoma decided to terminate the production manager's employment on the basis that he was not suitable for continued employment. As DiDonato was a probationary employee, Algoma had complete discretion to end the employment relationship. This decision was only subject to the requirement to not act in a manner that is arbitrary, discriminatory or in bad faith.
DiDonato brought a grievance challenging Algoma's decision to end his employment. Among other things, he claimed that he was suffering from alcohol addiction and that he was discriminated against because of it.
In an attempt to bolster his claim that he was suffering from alcohol addiction, two months after being terminated, DiDonato entered a 21-day residential program for substance disorder. At the hearing, he testified that he had been alcohol free since leaving the program, and had committed to attending regular AA meetings.
Despite the above, the arbitrator concluded that DiDonato failed to establish that he had a substance abuse problem and that this addiction was the cause of him falling asleep in the crane. The arbitrator held that the worker's self-declaration that he was suffering from an addiction and the fact that he was admitted into a substance abuse program were not enough.
Quoting the decision in National Steel Car Ltd. v. USWA, the arbitrator noted that: "The grievor must meet a relatively heavy onus and prove, by way of cogent, objective evidence, other than subjective, self-serving declarations, that he suffers from drug addiction."
The arbitrator agreed that the onus can be discharged by providing medical evidence which establishes an addiction, as opposed to mere recreational use. However, there was a lack of medical evidence in this case, as it was entirely a function of DiDonato being admitted into a residential treatment program. Although a letter was provided by the treatment centre, the arbitrator noted that the letter did not provide a meaning of the term "alcohol use disorder" nor did it explain how such a diagnosis was arrived at.
The arbitrator concluded that in the absence of such evidence, it was difficult to conclude whether DiDonato was suffering from alcohol dependency and whether that was the cause of him falling asleep in the crane.
As a result, the grievance was dismissed.
This case highlights that self-serving declarations will not be enough to establish that an employee is suffering from an addiction. The employee may also need to provide clear and cogent medical or expert evidence to establish not only that they have a disability but that there is a causal link between the disability and the misconduct they have been accused of. Absent such evidence, an employee will find it difficult to convince a court that they were discriminated against by their employer.