Decision appears to contradict guidance from Court of Appeal two years ago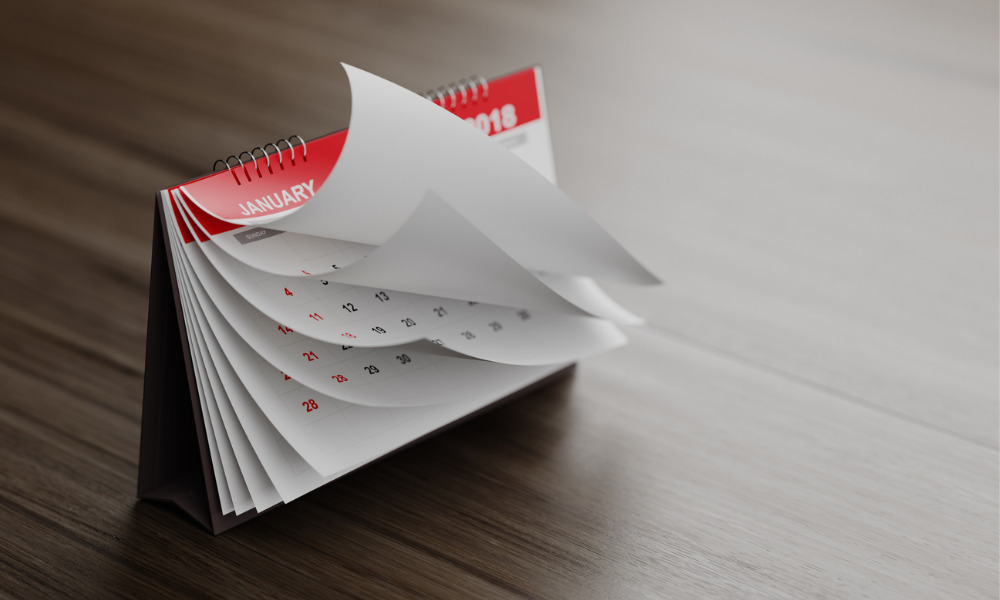 In March of this year, the Ontario Superior Court of Justice awarded a former employee $138,962 in damages for wrongful dismissal, representing a 26-month notice period. This decision is yet another in a line of cases that has challenged the limits of the "unofficial" 24-month cap on notice periods in recent years.
However, the decision in Currie v Nylene Canada Inc. was particularly unexpected as it appears to contradict guidance received from the Court of Appeal on this exact issue less than two years ago.
Background
In this case, Diane Currie had spent her entire working career at Dylene Canada, having left high school after Grade 11 to join the company in the role of temporary twisting operator. Her father had also worked for the company for over 30 years until his retirement, and he had assisted his daughter to secure employment there.
Currie gradually worked her way up into a supervisory position but was dismissed in December 2018. She was 58 years old and had 39 years of service with the company.
Currie's efforts to secure new employment were significantly impacted by her age, limited education, and very specific skill set in fiber production operation, and she was still unemployed when the case was heard in January 2021. Curries argued that these unique circumstances entitled her to an exceptional notice period of 26 months.
Court decision
The court acknowledged that as recently as 2019, the Ontario Court of Appeal had reiterated in Dawe v The Equitable Life Insurance Company of Canada that "exceptional circumstances will be required in order to support a notice period that exceeds 24 months." The circumstances in Dawe had some similarities to the present case: Michael Dawe was 62 years old at the time of dismissal, in a very senior role, with 37 years of service.
The motion judge awarded him 30 months' notice on the basis of these factors. Ultimately, this extensive award was reduced to 24 months on appeal, with the Court of Appeal noting that there was simply no basis to award Dawe more than that, as his age, long service, senior position, and difficulty finding new employment were already accounted for in the standard Bardal analysis.
Despite this fairly clear direction from the Court of Appeal, the court in Currie concluded that Currie had demonstrated the existence of exceptional circumstances, and awarded her 26 months' salary in lieu of notice. In making its decision, the court relied on a number of other cases where exceptional notice periods were awarded ─ all of which predated Dawe ─ but which the court found worthy of consideration because "they share some similarities to the case at bar."
Key takeaways
The decision in Dawe was a welcome one for employers, who hoped that it would put a damper on claims for notice periods above and beyond the 24-month cap, especially in cases where the only "exceptional" factors appeared to be ones already contemplated by a standard Bardal analysis (particularly, long service and age).
Currie opens the door for a potential re-emergence of these types of claims. This is, obviously, not good news for employers. However, it is also not particularly helpful for employees who must attempt to realistically assess their entitlements on dismissal. The calculation of reasonable notice periods, being such a fact-specific and individual analysis, is already mired in uncertainty for both parties.
Challenging the 24-month cap only adds to this lack of surety and has the potential to place the parties even further apart in negotiations.