Ontario Superior Court decision has massive ramifications for employers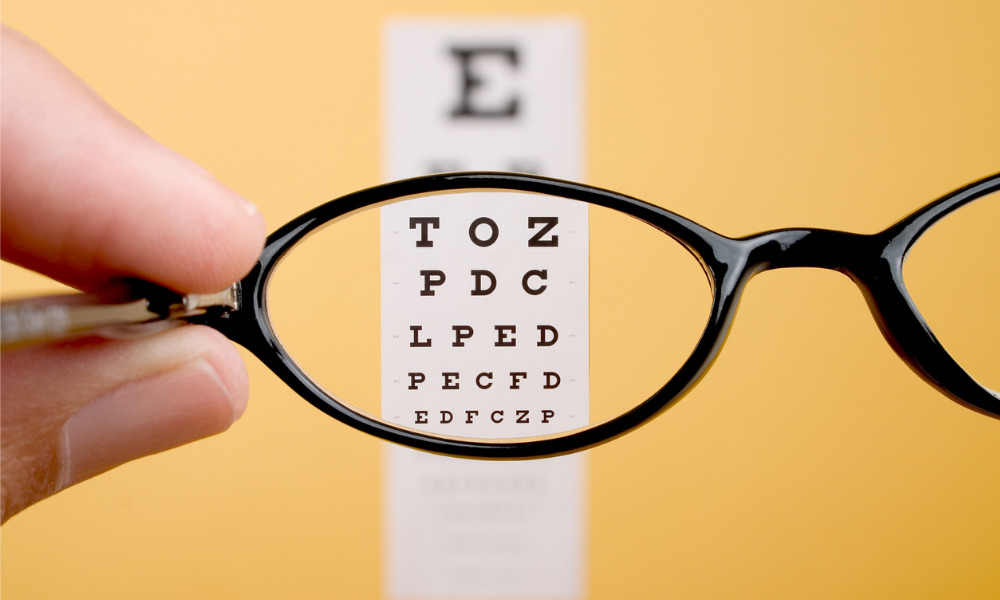 On April 27, 2021, the Ontario Superior Court of Justice released its decision in Coutinho v Ocular Health Centre Ltd, which confirmed, for the first time, that an employee who was unilaterally placed on a layoff as a result of the COVID-19 pandemic had been constructively dismissed from their employment.
This is a groundbreaking case with massive ramifications for employers everywhere that placed staff on temporary layoff, reduced their wages or implemented other significant changes in order to try and weather the pandemic.
First, we need to address why this case is "groundbreaking". The result in Coutinho may not seem surprising when we consider that a constructive dismissal occurs where an employer makes a unilateral and substantial change to a fundamental term or condition of the employment relationship. After all, it is hard to imagine a more substantial change than sending an employee home without pay. Pre-pandemic, the law was settled that a unilateral layoff constituted grounds for constructive dismissal. So, what changed?
Obviously, the COVID-19 pandemic has led to entirely novel challenges from an employment law perspective. Many Canadian employers suddenly found themselves in the position of having to take drastic action to keep their businesses afloat. Often employers could not afford to maintain staff at pre-pandemic levels, but equally could not afford the cost of dismissing employees or did not want to permanently lose workers.
As a result, temporary layoffs, as well as other significant changes, such as reductions in compensation packages or hours of work for employees became the go-to response for many employers impacted by the pandemic.
Regulation changes
Another significant change occurred in May 2020, when the Ontario government introduced a regulation that amended the Employment Standards Act, 2000 (ESA) to make it clear that an employee who was placed on a temporary layoff or who had their pay or hours of work reduced due to COVID-19 was deemed to be on Infectious Disease Emergency Leave (IDEL).
The consequence of this change was that employees who could ordinarily have pursued a claim for constructive dismissal as a result of such unilateral changes were no longer eligible to do so under the ESA. Unfortunately, this created a false sense of security for many employers, who did not appreciate that the ESA does not impact an employee's entitlements at common law.
Despite the fact that the ESA itself is quite clear on this point (section 8(1) expressly states that an employee's civil rights are not impacted by any provisions of the ESA), this change still prompted significant debate amongst employment lawyers about whether or not an employee's common law right to sue for constructive dismissal could also be impacted. The decision in Coutinho, at least for the time being, has provided us with an answer.
Clinic closes
The plaintiff in this case was employed as an office manager at an ophthalmic clinic in Cambridge. On May 1, 2020, the the woman was advised that the Cambridge clinic was closed, but that she would be paid until further notice. On May 29, 2020, the employer advised the manager that she was being placed on a temporary layoff, without pay, commencing as of that same date.
Two days later, the plaintiff brought an action against the employer seeking damages for constructive dismissal. In its defence, the clinic relied on the Ontario government's changes to the ESA to argue that it had not constructively dismissed the manager, noting that she was deemed to be on IDEL, not a layoff.
Ultimately, the plaintiff was re-employed a few weeks later, on July 22, 2020. The clinic brought a motion for summary judgment to dismiss her claim on the basis that a) she was deemed to be on IDEL and therefore had not been constructively dismissedl and b) she had fully mitigated her damages.
Court weighs in
The Court wasted very little time dismissing the employer's first argument, stating plainly that the changes to the ESA did not affect the office manager's right to pursue a civil claim for constructive dismissal at common law.
Counsel for the clinic argued that in light of the unprecedented emergency brought on by the pandemic, as well as the severe impact on employers and employees, the amendments to the ESA should be interpreted to apply to constructive dismissals under both the ESA and at common law.
The court disagreed, finding that it was simply not possible to reconcile the employer's argument with section 8(1) of the ESA, or the guidance that had been released by the Ontario Ministry of Labour, Training and Skills Development on this point, which also confirmed that the ESA had no impact on an employee's claim for constructive dismissal at common law.
Key takeaways
The decision in Coutinho will come as unwelcome news for many employers. However, it is important to remember that this case does not invalidate all temporary layoffs that may have been implemented during the pandemic.
A constructive dismissal only occurs in circumstances in which a unilateral change is imposed on an employee by their employer ─ as a result, employers that obtained consent from staff prior to imposing layoffs will likely be insulated.
In addition, although we now have some direction from the Ontario courts with respect to this issue, it is unlikely we can consider this matter settled. We anticipate seeing a significant amount of litigation arising out of the pandemic, and more opportunities for judges to comment on this issue in the future.