Ontario bans non-competes and provides right to disconnect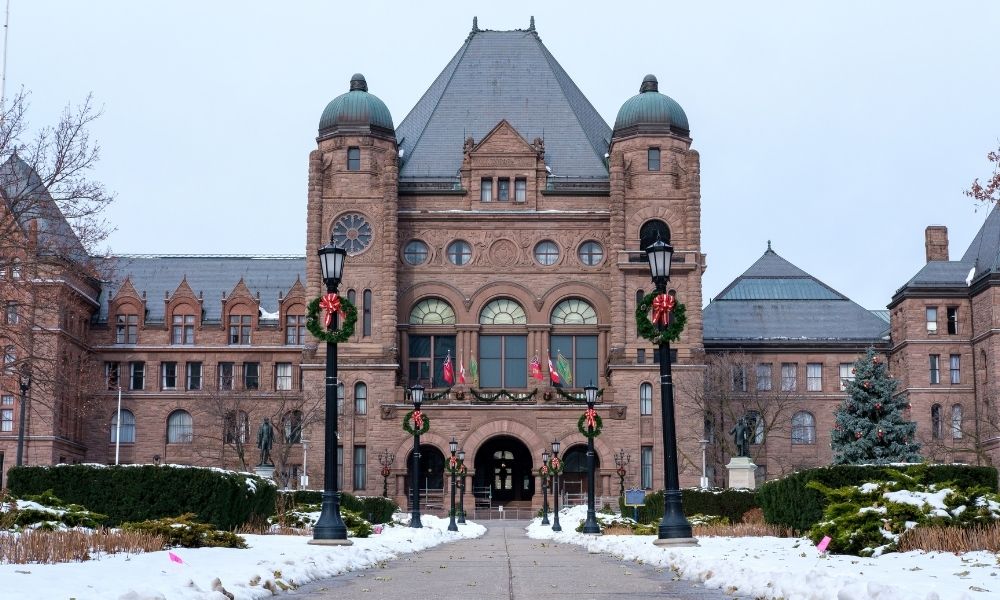 On Nov. 30, 2021, the Ontario government passed the Working for Workers Act, 2021. This legislation is important for workers and employers alike.
For starters, this legislation addresses the right to disconnect, providing some requirement to provide that right to most workers (though without much detail), precludes non-competition covenants for most employees, gives truckers and food delivery couriers the right to access washrooms in the businesses and restaurants they serve, and requires that recruiters and temporary help agencies be licenced.
​​The purpose of this post is to focus on the right to disconnect and the prohibition on non-competition covenants. What do these new laws mean for employers?
The right to disconnect
The right to disconnect is the first of its kind in Canada. It comes at an opportune time when, in light of the COVID-19 pandemic and the rise of remote work, many employees are feeling overwhelmed. After all, there is no separation between work and home and most employers are not doing anything to address employee burnout and mental health.
The right to disconnect means employees have the right to disengage from all work-related activities outside of mandated office hours, such as not checking emails, turning off the work phone, and so on.

The Employment Standards Act, 2000 already has requirements relating to overtime pay, breaks, and limits on employees' hours of work. So what else are employers required to do now?
Employers that employ 25 or more employees must have a written policy with respect to disconnecting from work. The term "disconnecting from work" is defined as "not engaging in work-related communications, including emails, telephone calls, video calls or the sending or reviewing of other messages, so as to be free from the performance of work." In addition, employers must retain (or arrange for some other person to retain) copies of every written policy on disconnecting from work for three years after the policy ceases to be in effect.
The legislation is vague, however, and does not provide details of what the policy should entail; it simply states that "a written policy... shall contain such information as may be prescribed." This means that organizations have leeway in the actual wording of such policies, and it is not at all clear as to what the policy must actually require.
As long as an employer employs 25 or more employees as of Jan. 1 of any year, it must ensure that it has a written policy before March 1 of that year. For the first year, employers must have the written policy by six months after the day the legislation receives royal assent.
The policy must include the date it was prepared and the date any changes were made. A copy of the written policy must be provided to employees within 30 days of preparing the policy, and within 30 days of any changes being made.
Non-competition covenants banned
The new legislation prohibits employers from entering into employment contracts or other agreements with an employee that are, or that include, a non-competition agreement. Certain exceptions are provided for. For example, employers can continue to impose non-competition covenants on employees in executive positions, such as CEOs, COOs and presidents.
Non-competition covenants were largely unenforceable to begin with, though employers often use such clauses to deter employees from competing with the business after resigning or being let go. This new legislation is likely to reduce the prevalence of that practice.
Takeaways
The prohibition on non-competition covenants is going to benefit employees, as they no longer have to worry about potentially violating an agreement and being faced with a cease-and-desist letter from their employer. Employers can still protect their business interests through non-solicitation clauses, and by imposing non-competition covenants on executives when necessary.
While it is helpful to have legislation regarding the right to disconnect, meaningful change is not going to happen without clear direction as to what the policies are to prohibit and without a shift in mindset and workplace culture.
Well-drafted policies can be a win-win for employers and employees, leading to better work-life balance while also allowing better rested employees to be more productive.