'It's a broad technology that engages and interacts with such a wide audience within the business'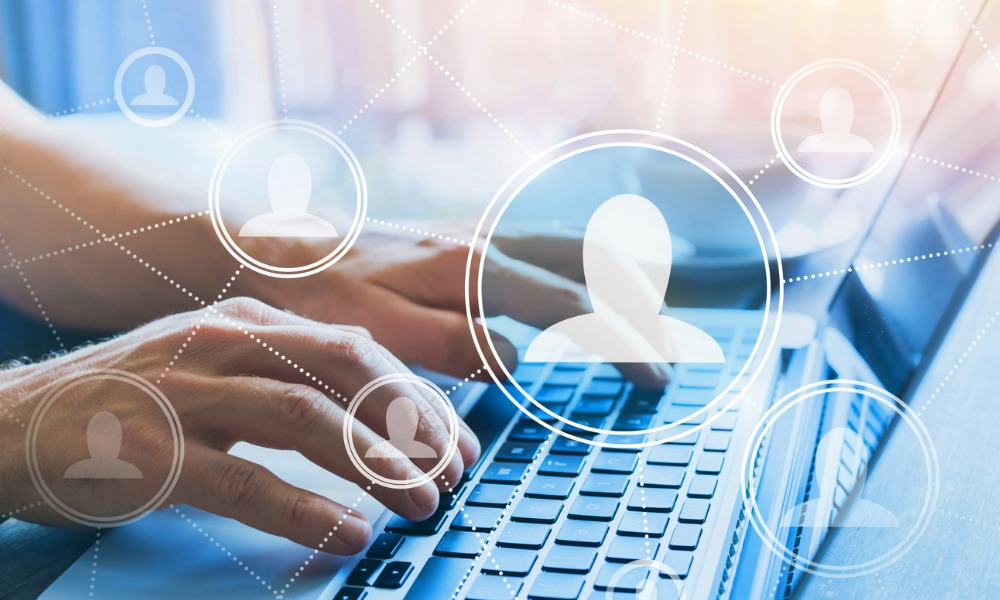 Many Canadian employers feel they underperformed in the area of workforce management during the pandemic, according to a recent study.
To gain insights on best practices in this area, Canadian HR Reporter talked to Paolo Gilfillan, vice president of sales and marketing for Toronto-based workforce management software provider Synerion.
Q: What does effective workforce management bring to an organization?
A: "It depends on the organization and the organization's goals, but it can align to a variety of them. We help organizations engage with their employees and provide their employees with digital tools to help improve their overall satisfaction with the organization and employer-employee relationship.
"Examples like that could be, if I'm a retail employee, I would like the opportunity to manage my availability at home, request time off electronically, do things like shift trading, or sign up for shifts in some sort of digital capacity. We're seeing that a lot of employers are eager to provide these sort of added value benefits to their employees to make sure that they have the tools necessary to connect with their role and to be satisfied and engaged within their role."
Q: What information or data should organizations focus on?
A: "Every industry looks at workforce management and the data points that they want to obtain a little differently. Building off of the retail example, a big data point is schedule versus how well they're servicing the bricks-and-mortar stores. Have they been applying the right amount of labour within the business to satisfy their end customers? In a sector like health care, they tend to want to keep an eye on things like compliance with certain procedures or if there are any openings within the schedule that need to be filled. They have a minimum standard for patient care and they want to make sure that data point fills gaps against that standard.
"Looking at a more traditional workforce, like manufacturing, they want to make sure they have a handle on their most expensive, biggest investment asset, which is the people. They want to make sure they understand where the hours and costs are being allocated, and if there's overtime. Is there a strategic objective to reduce overtime to help that organization be competitive? That could be a key data point for them.
"Workforce management is a fairly broad term and covers a lot of different aspects."
Q: What can an effective workforce management application do for HR?
A: "HR is an incredibly strategic component of a business and these technologies can align well to HR's objectives and strategies. In Canada, the job market is such that an organization really has to be competitive to acquire the best talent. HR can be focused on improving employee retention and this type of tool can align really well to that.
"But also, employees have expectations. They want things to be available at their fingertips. This type of investment should make employees' lives easier and demonstrate that the business cares that their time is valuable. They're thinking about taking time off and want to make sure the tools are available to them, as opposed to just filling out a sheet not knowing what the balances are or having to talk to someone. And they should be able to make these decisions in real time as opposed to postponing that decision for the next day so they can speak to their supervisor.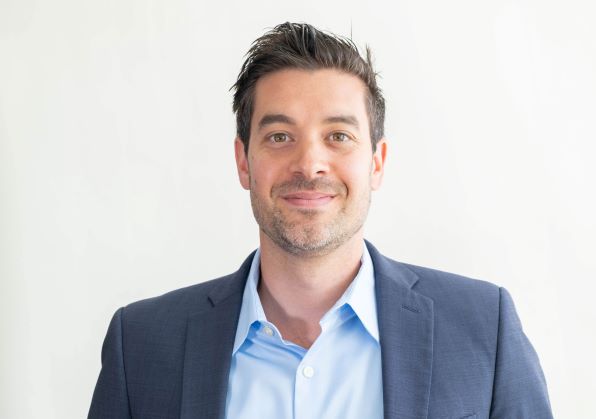 Paolo Gilfillan
"Technology should be able to allow individuals to have access to their own information for them to improve their overall lives and work-life balance… we're continuing to see it as an important alignment for organizations. Also, data is really important for HR and I think that these tools can help them."
Q: What should organizations be wary of when evaluating their needs and implementing systems?
A: "Workforce management systems can align well to a business's culture, and the identity of the organization should be part of their overall evaluation of a potential partner. It's a broad technology that engages and interacts with such a wide audience within the business, every single employee is interacting with either the application or a device that is part of the workforce management system, so I really would encourage employers not to take the decision lightly as it is really a partnership.
"They should be evaluating the technology against the requirements and the culture of the business, making sure that a potential vendor suits them well. These are not short-term decisions, where you can easily switch to something else, so really think about your requirements and align the workforce management partner that you're looking to acquire the technology from.
"Everyone brings up service as well, but it's rarely effectively evaluated. One of the things that I really encourage our customers to do is to look at unfiltered online reviews."
An HR consultant looks at developments in HRMS technology.
Q: What are some signs that an organization should improve the way its system organizes and manages its workforce?
A: I'm a firm believer of "fail fast." What I mean by that is, you're in the early stages with a vendor and it's not working, maybe in the evaluation process there were things you didn't think about and you realized that it isn't going to work. If you feel like it's not meeting your requirements, you should not feel obligated to proceed. You should maybe take a step back and consider if this is the right technology or the right time. These are long-term decisions, so I really encourage people to fail fast.
The other aspect is if the business changes and the vendor is not really innovating or adding capability within the application. Don't be afraid to reach out to your existing vendor and ask if they have new features, or ones that haven't worked as expected. Some red flags are your businesses complaining about the support that they're getting from the vendor, bugs within the technology, or technology in the cloud isn't always readily available. I think that businesses have an obligation to themselves to track this information, reach out to your employee groups and your end-user community, and consolidate that information. There are cost-effective tools that can be used like Survey Monkey. Don't be afraid to get input to make sure that the decision is right for you, especially before making a big investment to change your workforce management system.