'Companies need HR to focus on employee experience and drive reskilling, cultural transformation and an evolution to new models of work'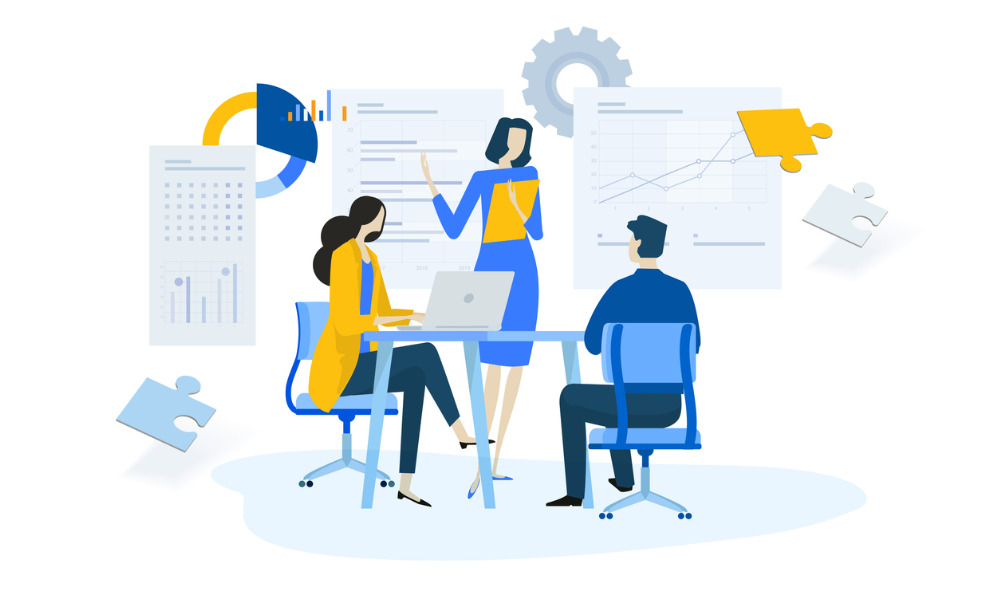 Globally, seven in 10 HR executives say the HR function is ripe for reinvention.
And in a business landscape characterized by near-constant disruption, "HR 3.0" is the next evolutionary step, representing a major paradigm shift for CHROs and their teams, according to a new report from the IBM Institute for Business Value, in collaboration with the Josh Bersin Academy.
"As companies deal with issues such as public health, resilience, social unrest, and rapid business transformation, the HR department has become more important than ever," says Josh Bersin, global industry analyst and dean at the Josh Bersin Academy.
"Historically, HR departments have largely been administrative. They take responsibility for hiring, pay, compliance, and basic job design. Today, however, as we recover from the pandemic, companies need HR to focus on the employee experience and drive reskilling, cultural transformation, and an evolution to new models of work. As our research clearly shows, companies that make this evolution far outperform their peers – especially in this time of business reinvention.
5 imperatives for HR
Where HR 1.0 (industrial) was characterized by drivers and measurements such as compliance, administration design, best practice benchmarking, job evaluations and attrition rates, HR 2.0 (internet) was about process excellence, standardization, self-service, competencies and employee engagement.
But HR 3.0 (digital) is all about employee experience, design thinking, chatbots, transparency, actionable insights, critical skills and attrition rates, says Accelerating the journey to HR 3.0: Ten ways to transform in a time of upheaval.
Following a survey of 1,500 HR executives from more than a dozen industries, it came up with five common characteristics that underpin HR 3.0:
data-driven decision making powered by AI (69 per cent and 38 per cent)
agile practices for speed and responsiveness (68 per cent and 34 per cent)
consistent transparency to preserve trust and reduce reputational risk (66 per cent and 35 per cent)
personalized experience-centric design (61 per cent, but only 31 per cent say it's achieved today)
skills placed at the core of the enterprise (59 per cent and 28 per cent)
"The ultimate ramifications of hyper-personalized employee experiences and the holistic support employers will be expected to provide are only starting to become clear. There will undoubtedly be further emergent developments over the course of the next year that will drive more change. As we continue to face unprecedented opportunities to build better businesses and a much better world, an HR 4.0 will evolve as a model to help us keep doing just that," says the IBM Institute.
The research also notes 10 actions to make the shift to operate at HR 3.0:
Measure employee performance continuously and transparently.
Invest in the new role of leadership.
Build and apply capabilities in agile and design thinking.
Pay for performance — and skills — in a fair and transparent way.
Continuously build skills in the flow of work.
Design intentional experiences for employee.
Modernize your HR technology portfolio.
Apply data-driven insights.
Reorient and reskill your HR business partners.
Source talent strategically.
Human resources have been at the forefront when it comes to contending with the pandemic and its impact on the workplace. Given these new challenges, it's maybe not surprising that 43 per cent of HR professionals feel the role of HR has changed because of COVID-19, according to a survey from ADP Canada and Maru/Blu.