'What HR can do as a best practice is to look at financial health as a component of overall health'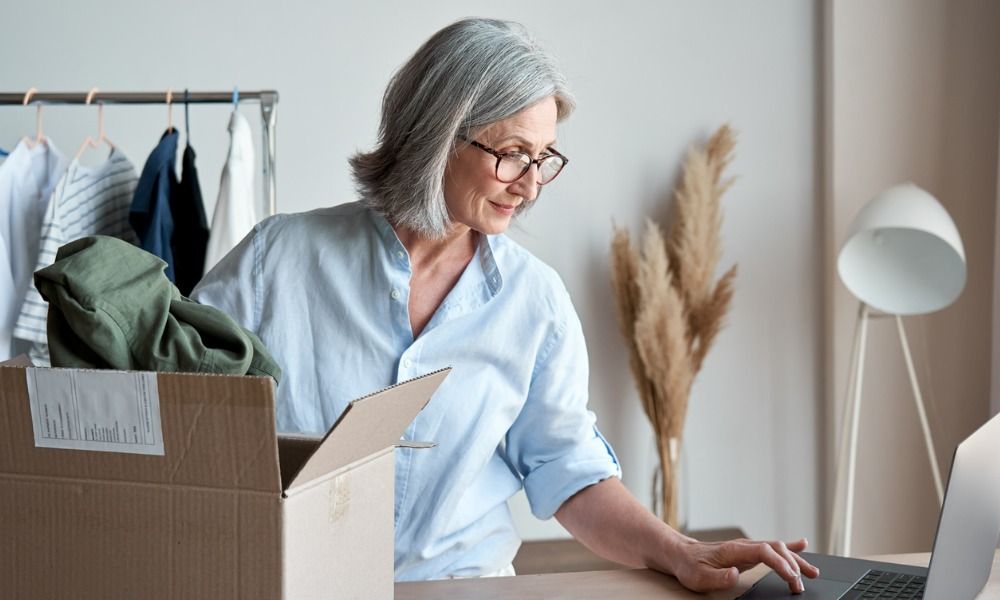 Half of Canadians say they won't completely retire from the workforce — instead, they plan on having a gig job when they do leave full-time careers.
Financial concerns are a big reason why 52% of respondents feel they don't have enough money left to save for retirement, finds a survey by H&R Block of 1,501 Canadians conducted between Feb. 14 and 16.
Some workers won't ever stop working
More than one-third (36%) of Canadians reported they may never retire, according to the survey.
This sentiment is becoming more common in many workplaces today, according to Michelle Ventrella, human resources director at Pivotal Integrated HR Solutions in Mississauga, Ont.
"The cost of living has gone up so much and we all feel it: the price of everything. Canadians are also living longer and they're working longer."
The survey also indicates that 13% of respondents don't have a retirement plan in place while 5% would rather spend now on lifestyle instead of investing in the future, which points to a generational sea change.
"My parents never went out for dinner, it wasn't the norm and now people go out for dinner, it's not seen as extravagant. You add in the trips, the renovations, these kinds of things and they don't have as much in their bank accounts and spending it on quality of life along the way," says Ventrella.
But a focus on compensation alone is wrong-headed, she says. There's an opportunity here to look at planning because planning is not about actually making more money, it's about using the money you've got.
"There's an opportunity for a bit of soothing and less panic, if we can say, 'Forget about making more money, I'm going to make the exact same money. How can I take that money and make it work better for me? How can I plan? How can I budget? How can I plan for the future?'" says Ventrella. "Those kinds of things are available and realistic and don't cost anything: a little bit of time, a little bit of research, a little bit of connecting with some experts."
Retirement education
This would serve more employees well as 55% said they don't understand tax-friendly retirement vehicles such as RSPs and TFSAs, found the survey.
"As we all know, the earlier you start to plan for retirement, the better so understanding that many employees have not thought about this, have not planned [and] bringing in financial advisors to talk and also reviewing their own benefits offering, that's certainly something we can do to help employees transition," says Ventrella.
For HR professionals, beginning those retirement planning conversations can be tricky.
"It can be seen as not the best HR move to pull the two guys that are 58 into a room and talk to them about retirement, because what if they're not retiring, so it's better to talk to the workforce at large," she says.
Offering educational opportunities would help employees know what is available but savings can't be forced or mandated, says Ventrella.
"Employers can have programs and benefits around RSPs, matching contributions, letting people understand what that means as part of their overall benefits, offerings and bring in those who can offer advice."
Phased-in retirement
As well, a phased-in retirement approach might work for those who are reluctant to hang up their work hats, says Ventrella.
"As people get older and maybe looking to not necessarily work the same hours, but have that flexibility that allows them to make the money but also enjoy some aspects of ending their work life. I think that can be accommodating and useful."
In the end, it's helpful for HR departments to continue helping employees financially as a part of the wellbeing strategy, she says.
"What HR can do as a best practice is to look at financial health as a component of overall health; it's well established that overall health of employees is important and it's important for the company. It is a good thing to have the employee benefit and then when the employee's healthy, the employer also benefits: more productivity, engagement, retention, the culture, all of those things."