Take average of 2 mental health days per year: Survey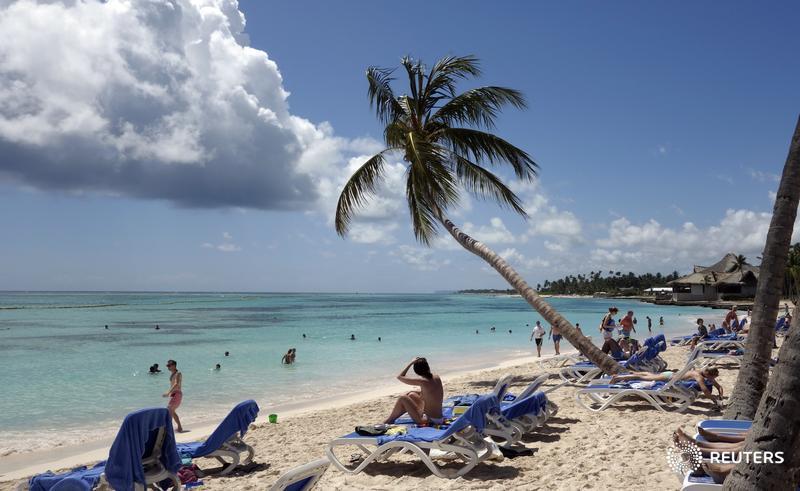 More than half of Canadians (55 per cent) use their vacation days by incorporating a quick trip into their plans throughout the year, such as a long weekend or a one- to two-day micro-break.
On average, Canadian workers receive 17 vacation days and take 15 of them – leaving two days on the table, according to a survey by Expedia.
"Vacation deprivation" is on the rise both globally (58 per cent) and at home, with more than half of Canadians feeling vacation-deprived (54 per cent).
Ontario is the most vacation-deprived region with 57 per cent feeling this sentiment while the Atlantic region is the least, at 44 per cent, found the survey of 1,001 Canadians.
Food and beverage workers ranked as the most vacation-deprived industry, with seven out of 10 individuals reporting this feeling –an increase of eight per cent compared to last year. The retail industry came second (68 per cent), followed by real estate (57 per cent).
Though almost half of Canadians (45 per cent) said they have a hard time leaving work behind when taking a vacation, 65 per cent view vacation as their right. At the end of the day, guilt only plays a factor for 10 per cent of travellers when asking for time off, found Expedia.
Almost a quarter of Canadians (23 per cent) said they felt relaxed as soon as they boarded the plane or hit the road.
Almost 90 per cent said vacations give them a chance to hit the "reset button" on their stress and anxiety. Over 80 per cent of Canadians said they regularly take vacations where the primary goal is their own mental wellness.
Almost 90 per cent (87 per cent) of Canadians return from a vacation feeling less anxious and worried, but instead more able to take on the next challenge.
On average, Canadians take two mental health days per year.