'As an employer, it's really hard to reduce the risks to zero, especially when we're talking about COVID'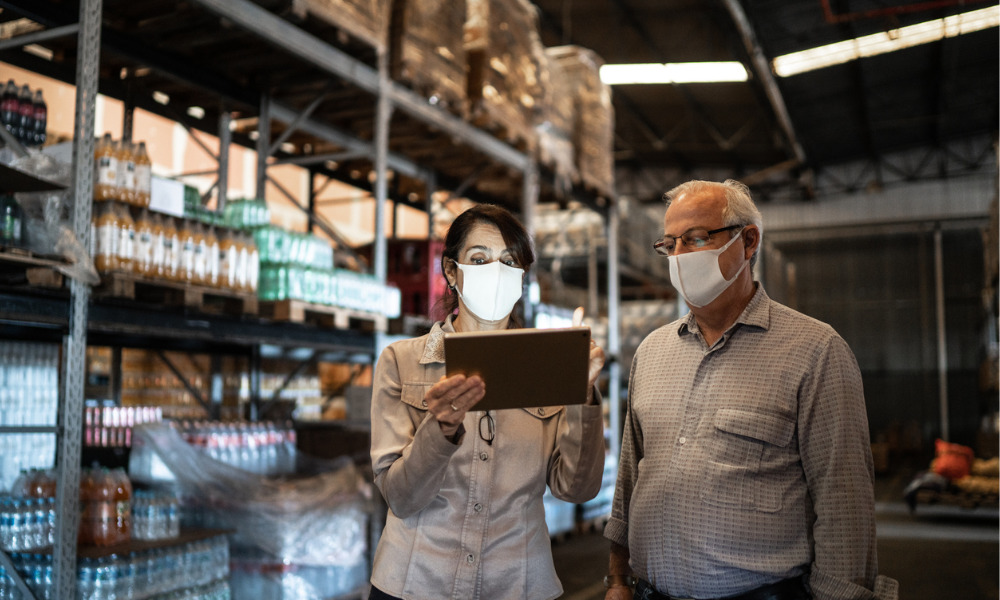 There are several ways employers should be considering, and working to protect, the health of employees during the pandemic, say an expert.
Remote workers: For one, accommodating vulnerable workers is more essential than ever during COVID-19, even though many of them are working away from the office. An employer's responsibility for health and safety procedures doesn't end at the office doors, says Hope McManus, head of health and safety at HR consultancy Peninsula Canada in Toronto.
"As an employer, it's really hard to reduce the risks to zero, especially when we're talking about COVID. But it's the employer's responsibility to reduce the risk to what we defined in the safety world as low as reasonably possible," she says. "When you have been working from home, that's essentially the lowest risk that an organization is going to be able to do when you're specifically talking about COVID."
Vulnerable workers: For some workers, there are times when their job can only be done from an physical workplace, and it's incumbent on the employer to do all it can to protect vulnerable employees who may be immune-compromised or older than 65, says McManus.
"A lot of workplaces right now are taking people that are at risk, if they do have to be in there and they're sometimes putting them on different shifts. Instead of working nine-to-five when it's peak [time], have them come in from 11 to the end of that shift, because you're really trying to reduce the exposure for that person who is at risk."
EAP programs: It's also important to focus on protecting the mental health of the workforce during challenging times, she says.
"If you have an employee assistance program, [make] sure that employees know about it. We see a lot of issues happen where companies say, 'We have a contact for mental health,' but it's so underutilized because we really need to consider the way it's being communicated or promoted," says McManus. "You could have the best health and safety plan in place, and you could have the best HR plan in place, but if your employees don't know about it, it's useless."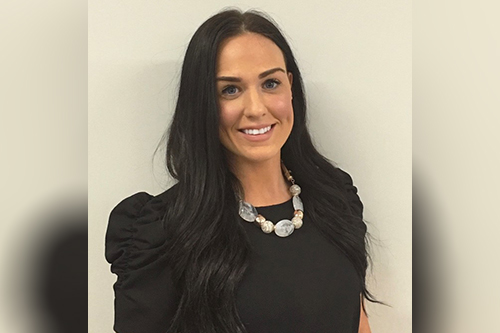 Hope McManus
Check-ins: For some workers, they feel more comfortable accessing mental health professionals via an app, while another cohort works best with phone counselling, says McManus and its best to conduct an employee comfort check to see what works best.
"You have to understand your staff and then really cater to that because [to be] a top employer, you absolutely want to make sure that they're safe in the workplace, but [it's about] going that one extra step is making sure that they have support if they're having family issues, if they're having personal issues."
Education and training: The best way HR can help facilitate the successful monitoring of mental health is through education and training, she says.
"Make sure your managers are trained on the signs and to identify people that are struggling. It's so much more difficult to identify that because you're not having that face time with them. When we see people's mental health deteriorate, you can see mood changes, irritability, change in personal hygiene; that can be so much more difficult to identify when you have some working from home."
The future of work: And when thinking about the future workspace that best protects vulnerable employees, COVID has really opened up people's eyes to start looking at the proactive side, says McManus.