Older workers worried about retirement savings: Survey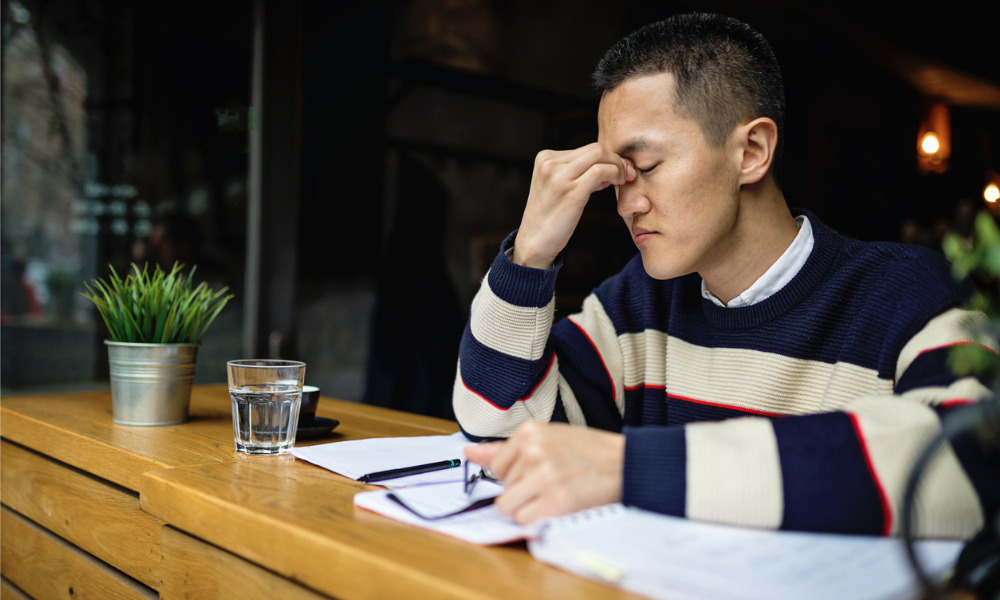 Younger workers are suffering more while older workers are worried about retirement amid the COVID-19 pandemic, according to a survey by financial services firm Edward Jones.
Nearly two in five gen Z (38 per cent) and millennials (36 per cent) say they have suffered mental health declines since the pandemic began, compared with 20 per cent of baby boomers and seven per cent of silent generation respondents.
Also, one in three Canadian adults are not on track with their retirement savings. And among Canadians aged 55 to 64 who do not have an employer pension plan, their median retirement savings is just $3,000.
A chief financial goal amongst retirees is to have enough resources to provide security (48 per cent) and the freedom to live the lives they want (47 per cent). But their greatest concerns are encountering unexpected expenses (54 per cent) and the cost of health care, including long-term care (47 per cent), according to Edward Jones' report, based on a survey of 9,000 respondents in Canada and the U.S.
Pre-retirees express even higher concerns about health and long-term care (59 per cent) with three quarters of those who plan to retire (74 per cent) stating they have no idea what their health and long-term care costs may be in retirement.
A separate study found that many Canadians nearing retirement are not feeling good about their life after work, according to a survey.
COVID-19 is causing an economic crisis for many Canadian families, with nearly 30 per cent reporting extreme stress, according to an earlier survey from financial technology firm Borrowell.