Announcement draws mixed reaction online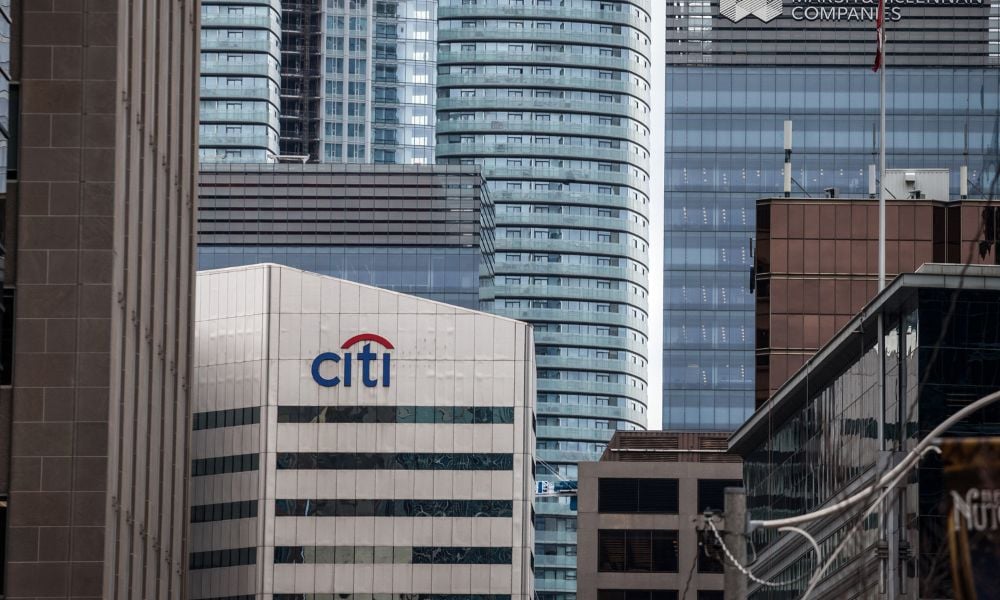 Citigroup has announced that employees can work from anywhere during the last two weeks of 2022.
The offer is applicable to workers who already work remotely a couple of days a week, according to Bloomberg.
However, they must stay in their country of employment.
The company currently employs over 1,700 people in Canada.
Earlier, AT&T required workers to come back to the office, said Kieran Frazier Knutson, who posted a petition update on Change.org claiming that the company ended work from home despite an agreement.
Mixed reactions
The news at Citigroup drew mixed reactions from people on LinkedIn.
"This seems like an easy way to keep your employees happy. I like it," said Jim Langell, sales executive for the enterprise group at Bloomberg Media.
This is "great for work-life balance," said Ryan Barnes, HR and payroll specialist at the Industrial and Commercial Bank of China.
Recently, Ottawa said it is adopting a hybrid work model for all federal government workers. The government will be requiring workers in core public administration to be on site at least two to three days each week, or 40 per cent to 60 per cent of their regular schedule.
A self-employed Johnny Tropez was less impressed with Citigroup's announcement: "Big deal! Most people take the time off anyway."
"I don't understand the happy post about it," said Uri Bresler, account manager at Booking.com. "Many companies have already done it, and in the world, after COVID, this should be the basic. It's like writing that the employees will get a salary for working."