Feds launch updated calculator with step-by-step approach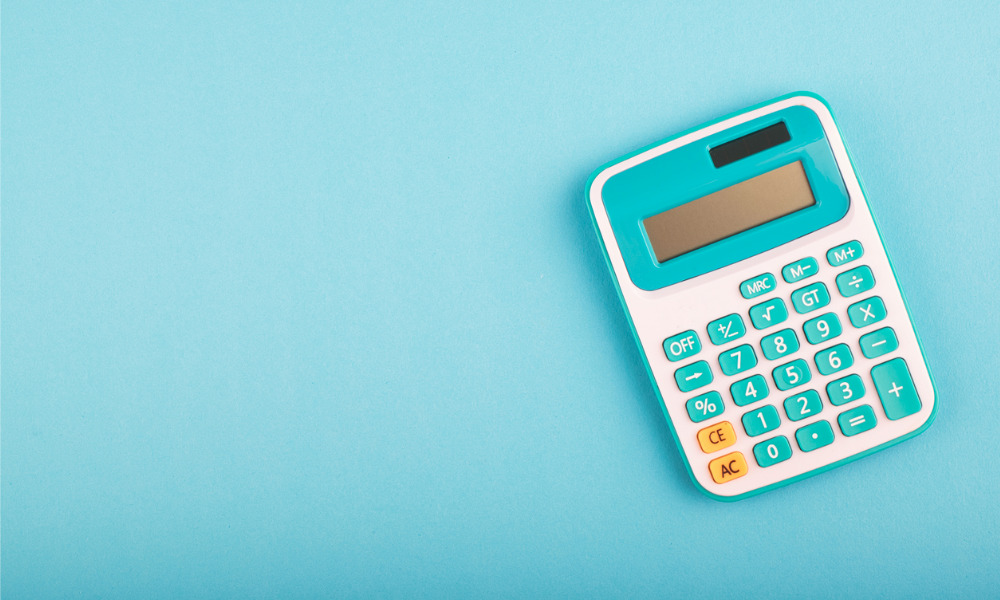 The federal government has launched an updated Canada Emergency Wage Subsidy (CEWS) calculator for employers.
The calculator uses a step-by-step approach so employers can enter information about their business situation to gain an estimate of the subsidy they can expect to receive.
There's also contains information about the CEWS to help employers understand the program, including who is eligible to apply and how claim periods are structured.
In July, the federal government extended the CEWS program until Dec. 19, 2020, though experts say changes to the program add risk and complexity.
The calculator also includes printable spreadsheet and statement features that employers can use to view their claim at a glance and enter the required information into the CEWS application form quickly and easily.
"Financial advisors who work with business owners should take note of this updated calculator to help estimate what employers might receive from the next phase of the Canada Emergency Wage Subsidy (CEWS)," says the Financial Advisors Association of Canada (Advocis) on Twitter.
The CRA will open applications for the fifth period of the program on Aug. 17, 2020. Enhancements to the program will include:
expanded eligibility criteria
a sliding revenue-decline test to determine the subsidy amount,
a top-up subsidy for the most impacted employers.
Employers can expect to receive their payment within three to five business days after applying if they are registered with direct deposit on their payroll account, says the CRA.