Number of adults living with disease up 16 per cent since 2019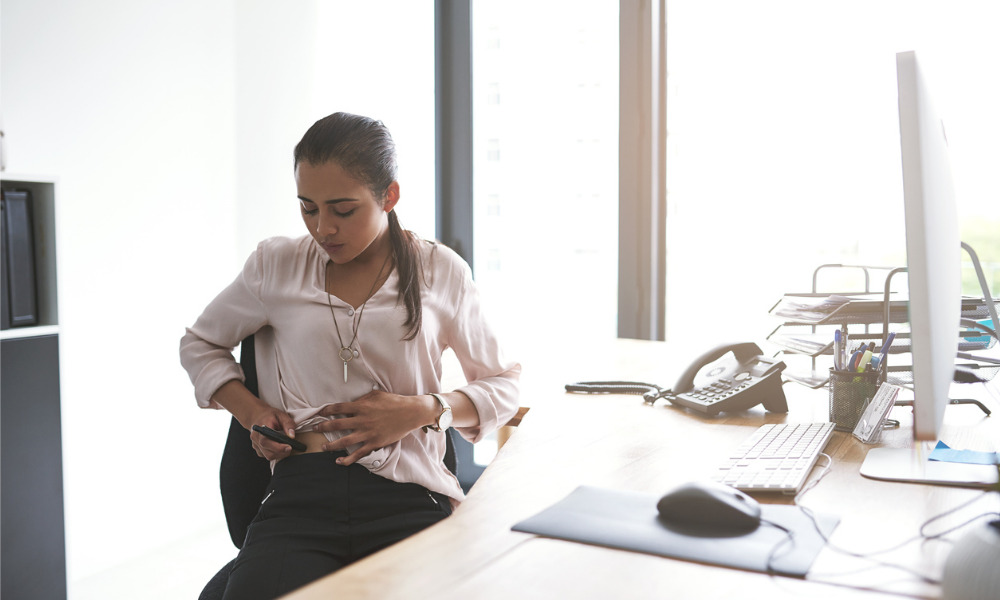 The global prevalence of diabetes has reached 10.5 per cent, with almost half (44.7 per cent) of adults undiagnosed.
This means that 537 million adults are now living with diabetes worldwide, a rise of 16 per cent (or 74 million) from 2019, according to a report from the International Diabetes Federation (IDF).
And by 2045, it's estimated that 783 million adults – or one in eight – will be living with diabetes, an increase of 46 per cent, says the IDF.
That number is more than double the estimated population growth (20 per cent) over the same period.
Costly disease
Diabetes is a huge problem for employers. In fact, it was responsible for an estimated US$966 billion in global health expenditure in 2021, marking an increase of 316 per cent over the last 15 years, says the IDF.
Globally, over 90 per cent of people with diabetes have type 2 diabetes. But this type of diabetes can often be prevented, while early diagnosis and access to appropriate care for all types of diabetes can avoid or delay complications in people living with the condition, according to the report.
And excluding the mortality risks associated with COVID-19, roughly 6.7 million adults are estimated to have died due to diabetes or its complications in 2021. That's more than one in 10 (12.2 per cent) of global deaths from all causes, according to the IDF.
a private area to test blood sugar levels or to take insulin
a place to rest until blood sugar levels become normal after treating low blood glucose
a place to store snacks for treatment of hypoglycemia
time off to attend medical appointments.