Company looking to get employees back into the office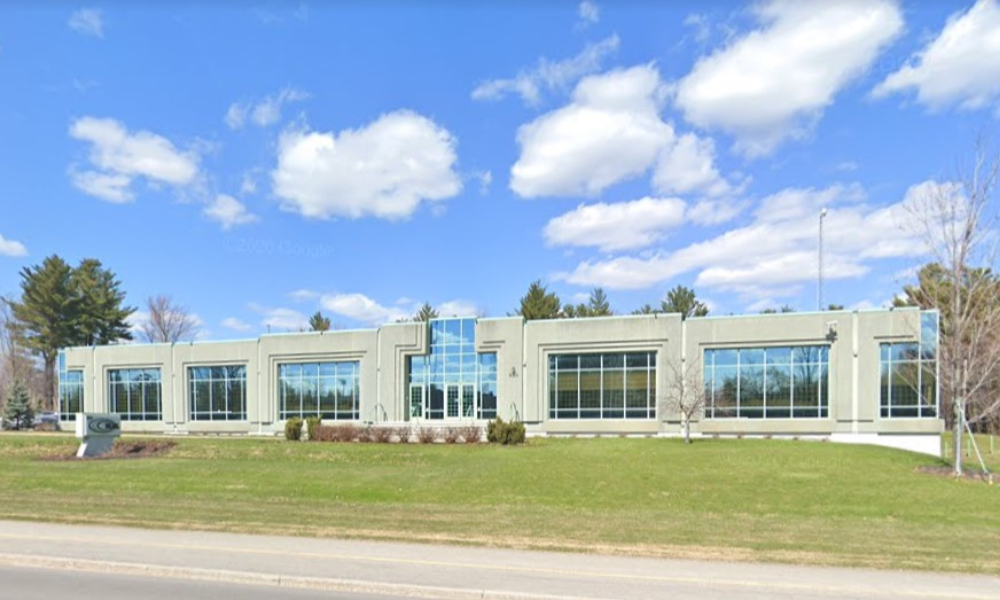 Any employee of DLGL Technologies who provides proof of vaccination for COVID-19 will be paid a bonus of $2,500, with $1,250 for each shot.
"We want to do our share in the pursuit of a secure society for all, the easing of the stress on the health system, and we want to create as soon as possible the conditions for getting back into our headquarters in Blainville," says president Jacques Guénette.
Several companies have announced they are offering incentives for employees to be vaccinated, including Manulife.
While DLGL has done well with its hybrid approach, with people working both at home and the office, "efficiency and costs are not the only yardsticks," says director of operations Paul Lavallée.
"We have always been ready to invest in assets and organizational modes in support of a culture where people can be happy. This is a new additional opportunity to do better. And a complete vaccination will bring us closer to all these options."
DLGL has spacious offices and huge windows, says Guénette, along with gyms and training rooms, cafeterias, golf simulators, and other opportunities "to work together that everybody misses so much. "
The company will also give the bonus to new hires.
Money can make a difference when it comes to encouraging people to take the vaccine, found an earlier survey.