Manulife gives out 'vitality points' to vaccinated members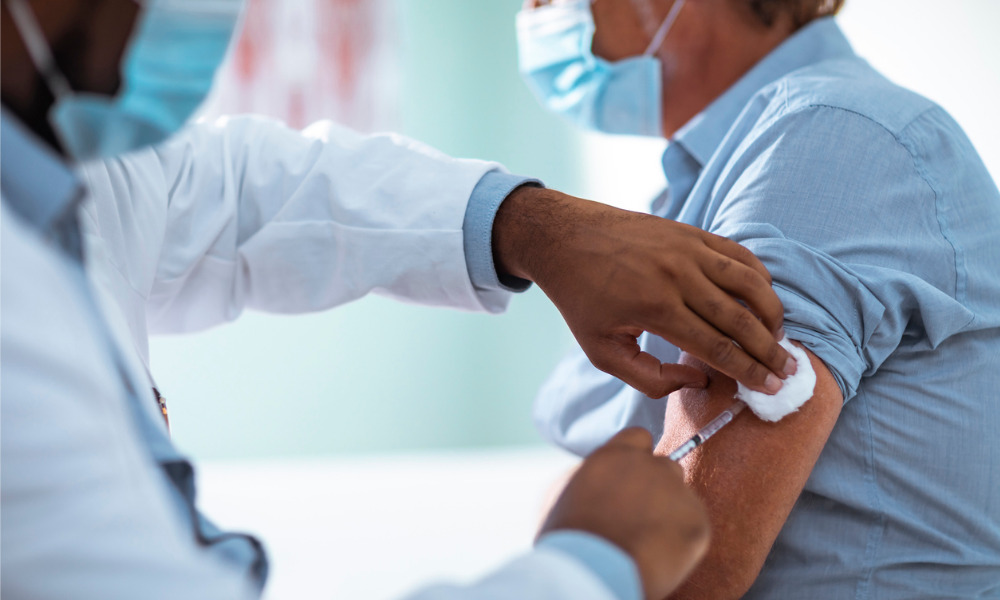 Manulife is rewarding people for taking COVID-19 vaccine shots.
Group benefit members and individual insurance customers who have the Manulife Vitality program will be given 400 vitality points for receiving their vaccination. The points will help members achieve new status levels and unlock different rewards within the program.
"Rewarding positive actions such as supporting the COVID-19 vaccine is one more way we're showing up to support the health of individuals, their families and communities across Canada," says Mike Doughty, president and CEO, Manulife Canada.
The company is also providing communications and prompts through the program to inform and motivate members to accept COVID-19 vaccines.
A Canadian employment lawyer recently addressed the question as to whether employers can require workers to take the COVID-19 vaccine.
Through the Manulife program, members can choose simple activities such as eating and exercising, and earn more points by accomplishing tasks.
Employee incentives
A recent Mercer survey found that 42 per cent of U.S. employers would not offer employees an incentive to get the vaccine, while 46 per cent were unsure.
Five per cent of employers said they would give workers a gift card or cash incentive, but less than two per cent would contribute to employees' health-spending accounts, found the survey of 799 respondents.