Please share your expert insights with us on this important issue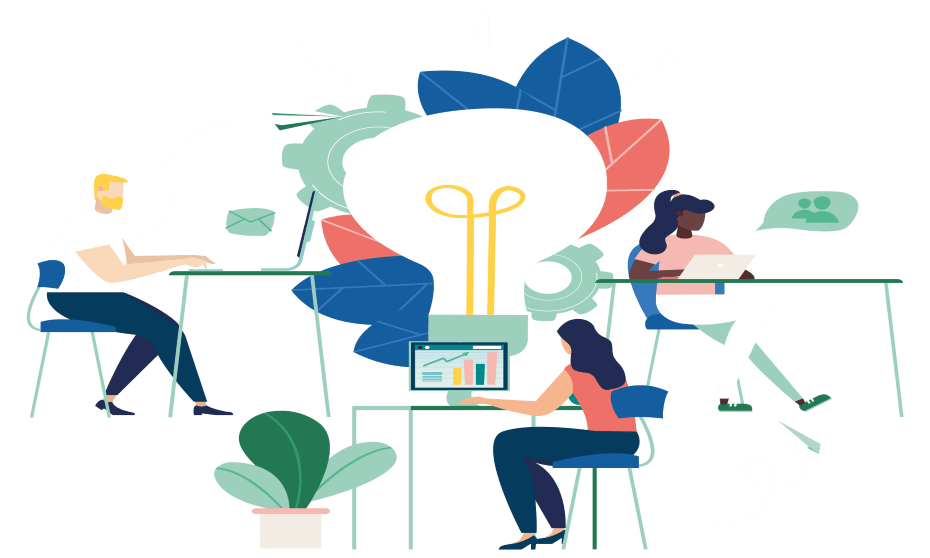 With a labour shortage in many sectors when it comes to key skill sets, employers are struggling to find the best candidates from a sea of talent. And they're looking to hire trusted professionals who are experts in their field.
Employers are also doing their best to retain their top talent with a myriad of strategic investments. To that end, how important are professional designations? How much weight do they carry when it comes to both recruitment and investment in your workforce?
To gain a better picture of the current landscape, Canadian HR Reporter, in collaboration with a trusted industry partner, is conducting a survey of Canadian HR decision-makers.
Please take a minute to do the survey and share your expert knowledge. Your input will help Canadian HR Reporter create more relevant and valuable content for readers. Rest assured that your responses will remain confidential…
Please take the survey here.