Ontario engineering firm offers up to $20,000 to workers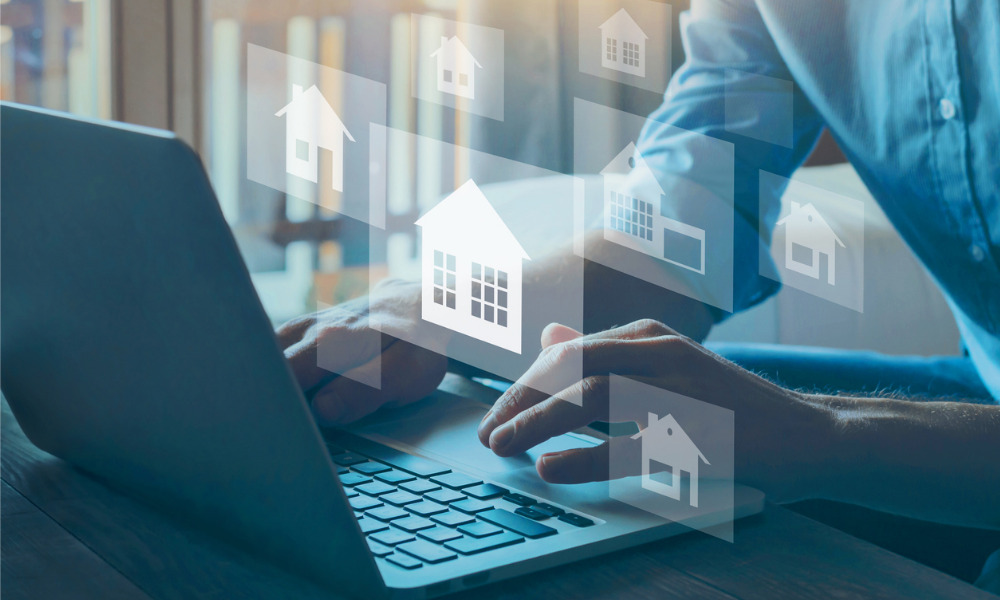 In an effort to help alleviate one more anxiety about daily life, an Ontario engineering firm is offering up to $20,000 to its workers as a down payment for a new home.
"We have a young company, demographically, and what we're finding is the Canadian dream of owning a house is very much alive and well but our people are struggling," says Chris Crozier, founder and CEO at Crozier Consulting Engineers in Collingwood, Ont. "We thought that a program to help remove that barrier to homeownership through assisting them with a down payment might be something that would appeal to them and, in fact, it's been overwhelmingly successful."
The professional services firm — which has about 230 workers across four locations in southern Ontario — crafted the plan earlier this year, after hearing some tough talks with employees, says Crozier.
"There was almost a resignation we were sensing from some of our employees that they may never be able to get in the housing market so we put our heads together and came up with this plan."
To date, nine employees have taken advantage of the generosity and another three have been approved but haven't yet closed on a home, with an expected 10 to 12 employees taking advantage next year, according to Crozier. "There's just a really warm sense that we care about them — which we do — so we're happy with them."
The company is already seeing engagement and retention sentiments boosted as it offers the benefit.
"We know that commuting can be a tax on people so if we can get people to live closer to the communities that they work in, that's a benefit to us as employers," says Crozier. "We want our employees to engage and be part of the community for a greater presence in the community."
"We hope we have create more engaged employees and more committed employees," he says.
Return to the office
During the pandemic, while the company has done very well, "COVID is a culture killer," says Crozier, and many workers are hoping to return to the office, albeit in a staged and planned way. "There's a real pent-up desire to get back together. We're hearing that from our staff."
"We rely on video conferencing and so forth [but] there's nothing quite the same as personal contact and those spontaneous interactions and collisions, which occur in the workplace that really create fantastic solutions," he says.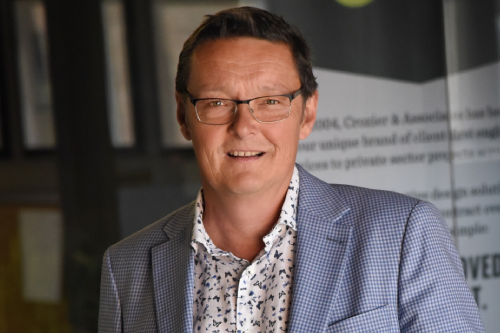 Chris Crozier
As they do return, many things will have changed, says Crozier, as the company is moving to a more flexible model that will see desks "hotelling," and spread apart from each other.
"If one day, they want to sit in the lounge and compose a report because that's where they're inspired to do so, hey, that's perfect for us," says Crozier.