Survey finds higher satisfaction, engagement, motivation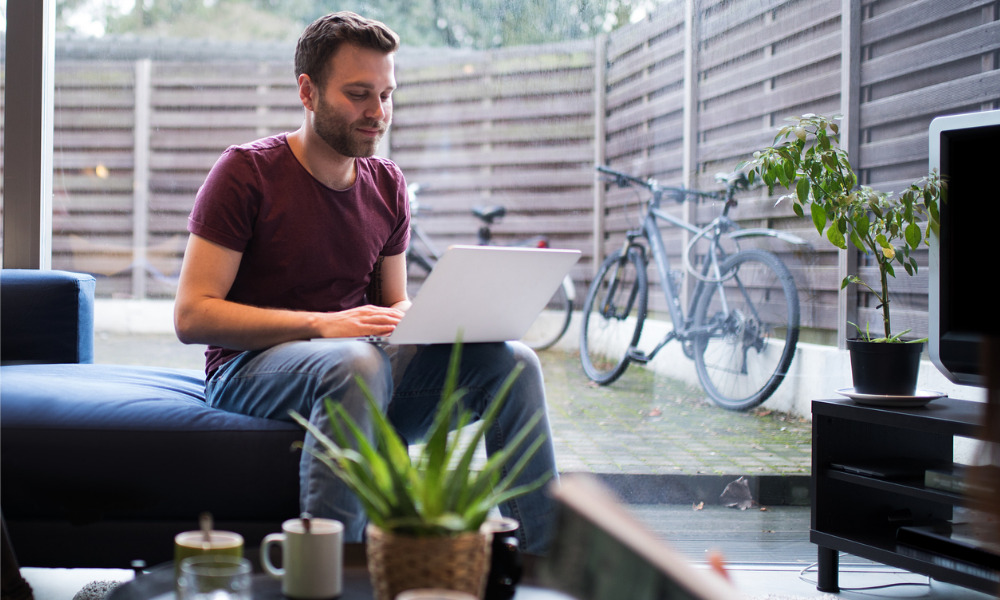 Despite the pandemic, overall employee satisfaction rose to 87 per cent from 83 per cent in 2018.
However, hybrid employees are the most satisfied (92 per cent) and most motivated (91 per cent), finds a survey by Novexco, a distributor of office supplies.
They are also very engaged in their company (90 per cent), satisfied with their responsibilities and tasks (92 per cent), and feel useful in their work (86 per cent) while close to four in five employees have a job that gives them a sense of accomplishment.
In contrast, employees working in the office are twice as unsatisfied (15 per cent) as hybrid employees, and 17 per cent are unmotivated. Also, 40 per cent among them are unsatisfied with their office leaders and 24 per cent with their working conditions, whether it be regulations around day off, schedule, insurance, collective RRSP or others, found the survey of 1,000 respondents conducted in March and April.
Nearly three-quarters (74 per cent) of employers plan to keep offering employees the ability to work remotely, even once it is safe to return to the office, according to another report.
Greater efficiencies?
Among teleworkers, 37 per cent claim to be more efficient while 46 per cent say they are as efficient compared to the office. Only 15 per cent say that they are less efficient.
The increased efficiency is attributed to: having fewer distractions (38 per cent), less time spent commuting (15 per cent), less waste of time (14 per cent) and more freedom with the ability to control their environment (14 per cent), according to the survey.
Work from home can be productive, but longer hours are a challenge, according to a recent Statistics Canada report.
Wellbeing concerns
However, in the past year, Canadian teleworkers say they have experienced constant fatigue (25 per cent), permanent feeling of tension (23 per cent) and fear, frequent worries, anxiety or panic (22 per cent).
More than seven in 10 (71 per cent) of millennials (18-34 years old) say they have experienced one of the above issues in the past year. The same is true for 58 per cent of Gen X (35-54 years old) and 37 per cent of baby boomers (55+).
But three out of four employees enjoyed the work-life and personal-life balance in the past year.
What's the best change for people now working from home? Work-life balance, according to a previous report.