'Offering employees more control over their workday can have a major impact on overall wellness right now'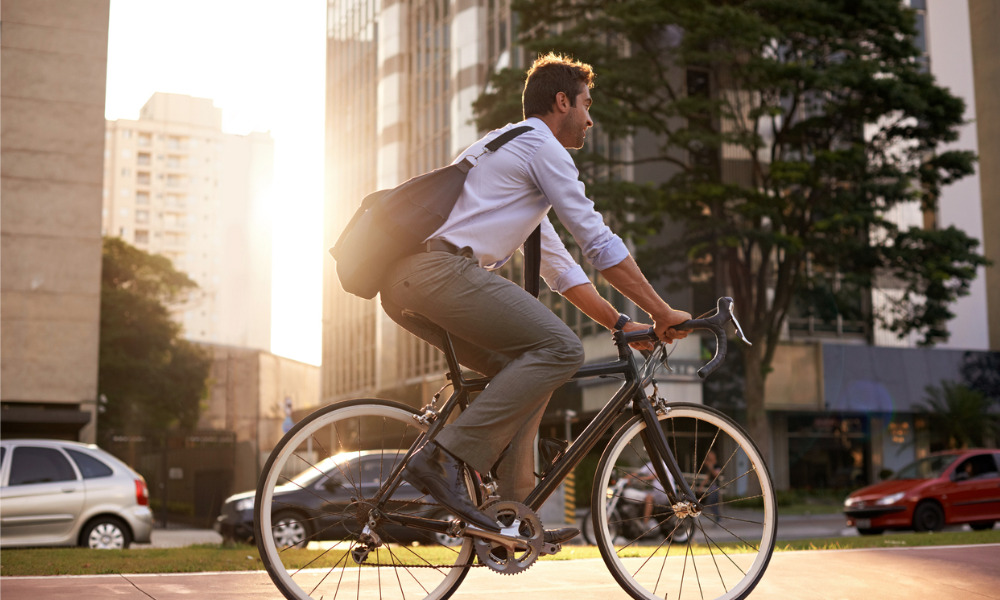 Offering flexible work options has a positive effect on workers' mental health and wellness, according to a report from FlexJobs.
Of those people that currently have flexible work options, 48 per cent say their current work-life balance is excellent or very good, compared with 36 per cent of those without flexible work options. Also, those with flexible options who say their mental health is poor or very poor (17 per cent) is less than those without the same benefit (27 per cent).
"Allowing employees to work flexibly can significantly reduce the conflict that we all experience between our personal and professional lives, and better equip everyone, regardless of their career level, to take better care of their mental, emotional, and physical needs," says Sara Sutton, CEO and founder of FlexJobs.
"Given the enormous amount of stress and uncertainty that we are all facing as a result of the coronavirus, offering employees more control over their workday can have a major impact on overall mental health and wellness right now."
Having flexible work options also has a lot of other benefits, found the survey of more than 800 respondents conducted in July. With this benefit:
54 per cent say they have the emotional support they need at work to manage their stress (compared with 45 per cent of those without flexible work options)
57 per cent say they have the ability to change stressful things about their work (compared with 37 per cent)
66 per cent say that their workplace does not encourage open conversations about burnout and mental health (compared with 52 per cent)
25 per cent who have experienced burnout at work say they were able to have really productive conversations about their struggles with HR (compared with 15 per cent)
47 per cent feel distracted or find it difficult to concentrate because of their work environment (compared with 60 per cent).
Almost half (43 per cent) of workers believe that COVID-19 marks the end of the regular nine-to-five office work schedule and eight in 10 want to better balance work and family life in the future, according to a report from ManpowerGroup.
Stakeholders
Stakeholders also recognize the importance of having flexible work options.
"This pandemic accelerated existing trends toward more flexible work arrangements that include at least some #remotework. Even for companies that prefer a traditional office set-up, the flexibility of a remote option will continue to be important," says Patrick Vogt, CEO of The National Research Center for College and University Admissions, in a tweet.
"We need to ensure that flexible working isn't seen just a woman's thing and more men are able to ask for it, and use it. It is still expected that women would put their career on the line for family by going part-time or using flexible work options," says Pragya Agarwal, a behavioural scientist, in a Twitter post.
A majority of CEOs globally believe that certain changes in the business model driven by the COVID-19 pandemic are here to stay, according to a survey by PwC.