'Not every innovation developed in a crisis is right for the long term, but there is much to learn'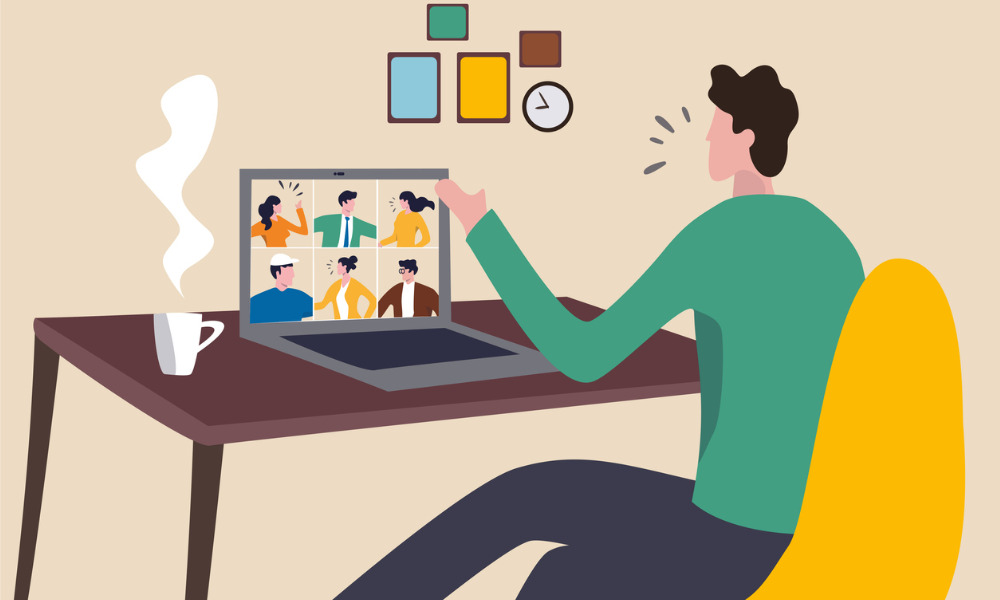 A majority of CEOs globally believe that certain changes in the business model driven by the COVID-19 pandemic are here to stay, according to a survey by PwC.
Top executives believe that shifts towards remote collaboration (78 per cent), automation (76 per cent) and fewer people working from offices (61 per cent) are here to stay. And overall, 61 per cent say their business model will be more digital in the future, a change accelerated by the pandemic.
"The COVID-19 pandemic has reminded CEOs of the importance of building resilience into their operating model. Firms that were able to quickly adopt digital working practices or switch their supply chains were better able to withstand the shock," says Kristin Rivera, global leader of forensics and crisis at PwC U.S. "CEOs now need to simultaneously contend with the unfolding pandemic and to rethink how they operate in the future. Not every innovation developed in a crisis is right for the long term, but there is much to learn."
The business leaders believe that digital infrastructure, flexible working and employee well-being will top their boardroom agendas as they reconfigure business operations to secure growth in the next 12 months and beyond.
Two in five Canadian companies (40 per cent) believe the majority of remote workers will eventually be required to return to the physical work environment, according to a separate report from Mercer.
Employee issues
Business leaders also believe the pandemic increased the importance of responding to a wider range of stakeholder issues, particularly employees, finds PwC. And many have introduced health and safety (92 per cent), well-being (61 per cent) and financial (24 per cent) supports.
Forty-two percent made contributions to community organizations and almost a third (32 per cent) reduced their own pay, found the survey of 699 CEOs globally. Many also maximized retention (36 per cent) and protected employee health and safety (92 per cent), and they believe it will have a positive impact on their organization's long-term reputation.
"The accelerated shift to flexible working has been valuable for many companies," says Bhushan Sethi, joint global leader of people and organization at PwC U.S. "Whatever new models emerge, it's clear that employee-oriented policies that invest in safety, protection and well-being could become the new differentiator for recruitment, retention and company reputation."
Trends
Thinktank Gartner noted that there will be nine future of work trends as a result of COVID-19:
An increase in remote working
Expanded data collection
Contingent worker expansion
An expanded employer role as social safety net
Separation of critical skills and roles
Humanization/de-humanization of employees
Emergence of new top-tier employers
Transition from designing for efficiency to designing for resilience
Increase in organizational complexity
More than three-quarters of Canadian workers feel they have effectively balanced work life and home life as they stay home amid the COVID-19 pandemic, according to another survey.