Amid pandemic, 8 in 10 workers looking for improved work life in future: Survey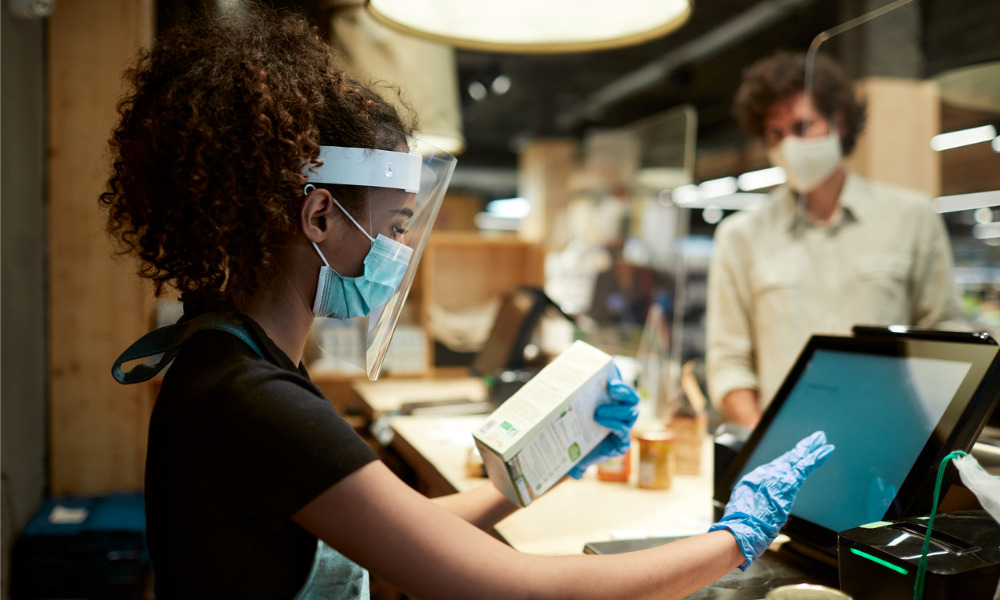 Almost half (43 per cent) of workers believe that COVID-19 marks the end of the regular nine-to-five office work schedule and eight in 10 want to better balance work and family life in the future, according to a report from ManpowerGroup.
IT and financial services workers (56 per cent) are the most likely to expect better work-life after the crisis, while those in manufacturing or retail (45 per cent) are the least likely to do so. Full-time workers (48 per cent) are also more likely to expect improvements compared with part-time workers (40 per cent).
But with economic outlooks uncertain, nine in 10 workers across sectors say simply keeping their job is most important, found the survey of more than 8,000 workers in eight countries.
Gen-Z workers (51 per cent) are most keen to return to the workplace to develop their careers and socialize, while millennials are the least eager to do so (38 per cent). Gen X workers value being in the workplace to concentrate and collaborate away from household responsibilities while boomers choose socializing and collaborating with colleagues (34 per cent) as the top reason to return.
Meanwhile, employees in the U.S. and U.K. have strong concerns about returning to the workplace, citing safety risks amid the pandemic, according to separate surveys.