'Even a small drop in sales can require significant numbers of layoffs in order to lower costs'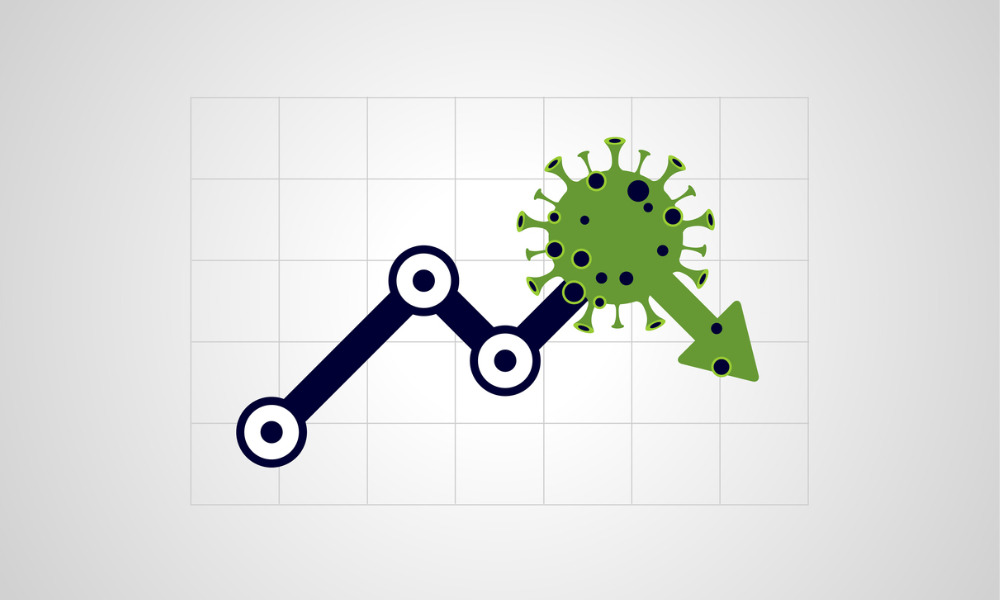 While the government's intention behind the Canada Emergency Wage Subsidy is good for all employers, its implementation does not prevent layoffs, according to the Canadian Federation of Independent Businesses (CFIB).
In particular, the requirement of a 30-per-cent drop in gross revenue on a month-to-month basis compared to last year will be harder on some businesses.
"For some firms with very tight profit margins, even a small drop in sales can require significant numbers of layoffs in order to lower costs. New businesses, seasonal businesses and those who experienced a major event last year at this time would also find it challenging or impossible to demonstrate the 30 per cent decline figure," says Dan Kelly, president of CFIB.
A small mistake on documentation of the revenue drop rejected on audit would put small employers in risk of bankruptcy, he says. The group is also concerned that the funds will not be available for another six weeks, with many businesses facing cash flow emergencies now.
Union warns of delays
Unifor has also warned government against any further delays for "already overdue financial support for workers and employers."
"Many workers are entering their third week of self-isolation, compounded by the most sudden, widespread job loss our country has ever experienced. Now, just days after the federal government presented something close to an inclusive plan, it seems like more roadblocks have been set up," says Jerry Dias, Unifor national president. "Now is not the time for partisan shots and delays, it's time to streamline delivery of the responsible solutions that Canada's workers need."
The union advocated for swift, comprehensive measures to protect workers' jobs, financial interests, and health as early as March 5, 2020, it says, but some of these measures are still not in place, and the new benefits that have been announced are still not available for workers to apply for or receive.
"Workers are still waiting for the financial support announced weeks ago, with millions already out of work or laid off," says Renaud Gagné, Unifor Quebec director. "Workers are doing their part to stop the spread of this viral pandemic, it's time for Ottawa to provide the clarity and leadership to bring us through this crisis together, with a comprehensive plan, not more patchwork announcements and irresponsible delays."