Canada should follow lead of U.K. in how it treats holiday: CFIB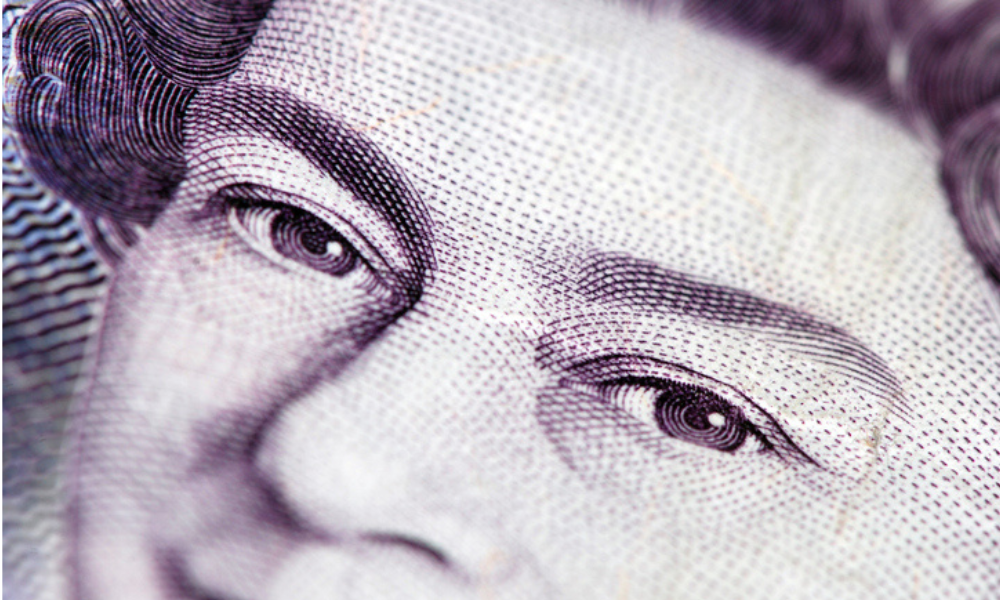 Ottawa will mark the death of Queen Elizabeth with a holiday for federal government employees on Sept. 19.
"We have chosen to move forward with a federal holiday on Monday," said Prime Minister Justin Trudeau.
We will be working with the provinces and territories to see that we're aligned on this — there are a few details to be worked out — but declaring an opportunity for Canadians to mourn on Monday is going to be important."
It is good that the federal government has finally provided clarity on this, given that it's six days away, says Dan Kelly, president of the Canadian Federation of Independent Business (CFIB).
However, this will be a costly holiday, in the billions, if it extends to other workplaces, he says, citing the lost productivity or additional wages.
"Obviously, those businesses that are typically open on holidays hold like restaurants and movie theatres, for them, all it means is just a larger bill," says Kelly.
"Businesses are already incredibly short of staff so to close for an additional day, losing an additional day of potential business income, that is obviously… a pretty big deal at a time when businesses are already struggling deeply with the aftermath of the pandemic."
Read more: Non-profit allows staff to substitute stat holidays
The cost to the economy of an extra statutory holiday comes in at between 0.1 and 0.2 per cent of annual GDP, or somewhere between $2 billion and $4 billion, estimates Bank of Montreal chief economist Douglas Porter, in a CBC story.
"Presumably not all activity would be shut down. Some could be made up at a later date and some activity occurs on weekends."
A holiday on Sept. 19 would mean three public holidays within six weeks between Labour Day and Thanksgiving at a time when employees are just coming back after the summer and businesses are getting geared up, says Kelly.
"We know this is an important day, Canada does recognize the Queen as head of state — we're not at all suggesting we shouldn't be recognizing the significance of the day but I'm not sure that a paid day off is required."
Provinces to follow suit?
This will apply to the federal government and federally regulated industries such as banking, telecom, interprovincial communication and federal ports, but not provincially regulated industries, which is the vast majority of workplaces, says Kelly.
"We have been reaching out to some provincial governments and have not had any strong sense that they would be moving to declare it a statutory holiday; obviously, if they did, then that would close schools, it would close most private sector workplaces or require them to pay in lieu."
Read more: No need to recognize new federal holiday thanks to collective agreement
The CFIB is urging the provinces to follow the lead of the U.K. which has declared it as a holiday but is not requiring employers to close to pay people extra if they are working that day.
"It's not a statutory holiday in the U.K., it's called a bank holiday, but there's no compulsion on employers to change gears."