Boys and Girls Club of South Coast BC lets workforce swap up to 5 days each year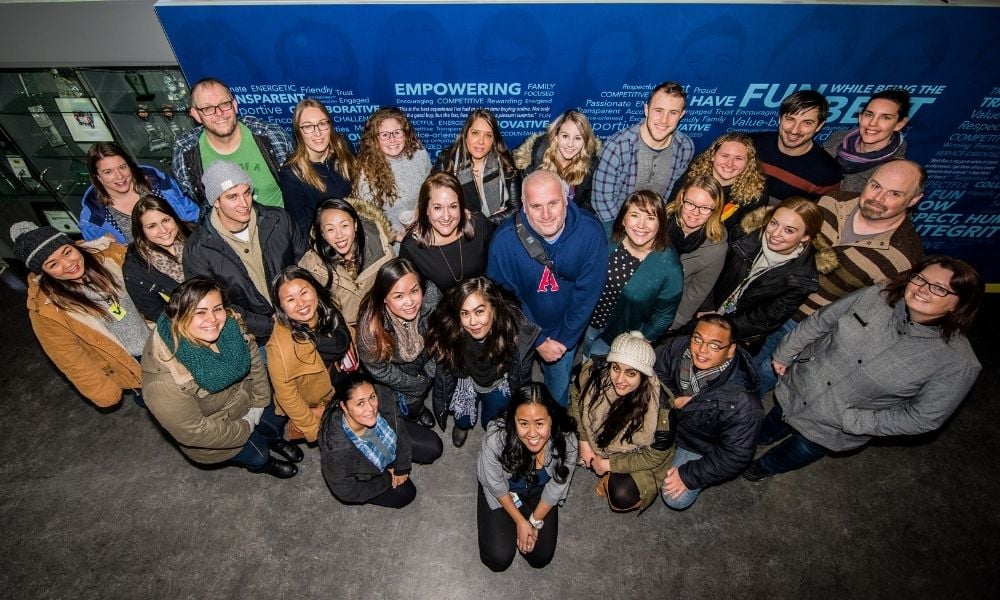 As a non-profit organization that serves youth of all colours and creeds, the BGC (Boys and Girls Clubs) of South Coast BC wanted to prove that it truly does value diversity among employees.
So beginning January 2022, the community organization will allow its workforce of about 120 to substitute five statutory holidays for other days they feel are more important to them.
"They can do all of them or they can pick one or two, and they need to tell us what day they want to take in exchange," says Carolyn Tuckwell, president and CEO of BGC South Coast BC in Vancouver. "They don't have to tell us why that day is important to them; they just have to tell us the day."
The new policy will allow employees to swap out any of Thanksgiving, Victoria Day, Good Friday, Canada Day or Boxing Day, and is intended to demonstrate commitment to employees' individual beliefs, says Tuckwell.
"We've really, in the last two years, dug into issues around diversity, equity, and inclusion and truth and reconciliation in a big way, starting first with our own education and really asking ourselves to do the kind of self-reflection required for our personal change, while we also look for things the organization can do."
But not all days can be substituted, she says, such as the National Day for Truth and Reconciliation.
"In our early discussions, some people were saying, 'I think that should be substitutable because it's so close to Thanksgiving and from my workload, I'd really rather substitute.' The point is, Boys and Girls Clubs needs to be saying we are committed to truth and reconciliation and observing that day."
After a series of discussions with diversity working group around this issue, "we didn't exactly know what or how to tackle it," says Tuckwell but "this issue nagged at me along the way and people either seemed to land in one of two places with this: it should be easy to offer people flexibility and substitution or it can't be done."
The organization looked around to see if any other groups or companies had considered this but couldn't find very many examples, she says, so "we decided to take a run at it."
The BGC consulted with its lawyer and had the process set up legally, according to Tuckwell but it was not without some head-scratching at first.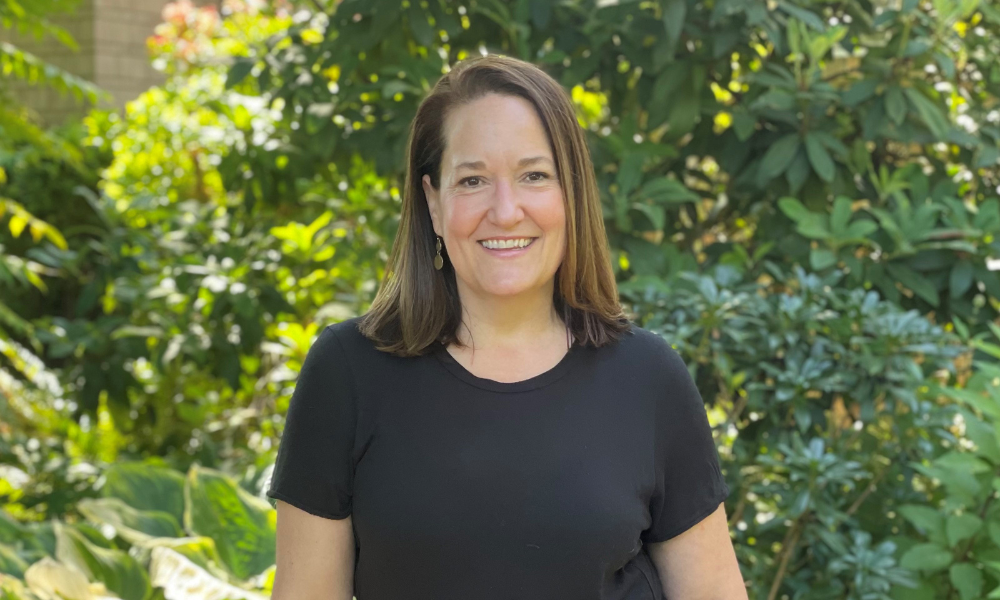 Carolyn Tuckwell
"Our stat holiday policy used to say at the bottom: 'Staff can request a substitution and it will be considered.' So we thought, 'We already do that, it's already in place'," says Tuckwell.
But the wording needed to be modified from "request" to "submit."
"We thought, 'We've got to build this out; we're not just going to do this. We're going to think about: How is it sustainable? How can we make sure that we build the right systems and approaches to make sure that it's successful so that it doesn't become such a burden that we walk away from it because it's too hard? And how do we bring it to life in a way that honours the intent?"' she says.
Dates submitted directly to HR
Employees submit substitution dates directly to HR, who then input the change directly into payroll, says Tuckwell.
"It's not that we don't trust our supervisors but we know being a supervisor is hard and people are carrying lots of responsibilities around scheduling… so HR receiving the submission is intended to protect us from having any perception of judgment around the request and to get the information directly into our payroll system."
When the worker does show up to work on what is normally a statutory holiday, it's up to them and the manager to figure out what task gets accomplished despite perhaps being alone that day, according to Tuckwell.
"For example, in terms of seeing clients for some of our counsellors, we would not have a counsellor see a client alone in a facility where no one else was there and so whether that appointment could happen virtually is one option but they'd be supported by their supervisor to identify how to do meaningful work on this substitution day."
Another company in Toronto has a few practical ideas on how to make the holiday celebrations at work more inclusive.
Positive response from others
For the younger members on staff, the new proposal has gone over very well, says Tuckwell.
"We have a number of staff that have talked about being excited to do this as an act of their expression of decolonizing practices; maybe they're not going to celebrate Thanksgiving or Canada Day, they're going to observe a different day because they want that to be their way of expressing that. Others have talked about being excited about exploring other cultural practices that they don't know about."
The reaction from outside the organization has also been heartening to see, with calls from HR people in Toronto and other non-profits, she says.
"I'm really excited to see how many employers are interested in what is possible because it is an expression of how much people do want to respond to this call for social change. We managed to bring this to life in a way that we're really proud of and we know other people will be doing that in other areas where we're going to want to learn from it," says Tuckwell.
The effort will also pay dividends when it comes to attracting a more diverse workforce, she says.
"We appreciate [that] we need to offer some things that make us appealing as an employer and to demonstrate our commitment to being welcoming and open to change, and prepared to support people with both their work but also the parts of their life that are important to them. We don't have to do this; we're doing it because of our commitment to creating a more equitable and inclusive and diverse place to work."
When it comes to benefit and retirement plans, there is still work to be done on that front, finds a recent survey.