Survey finds gig workers seeing more gains than other sectors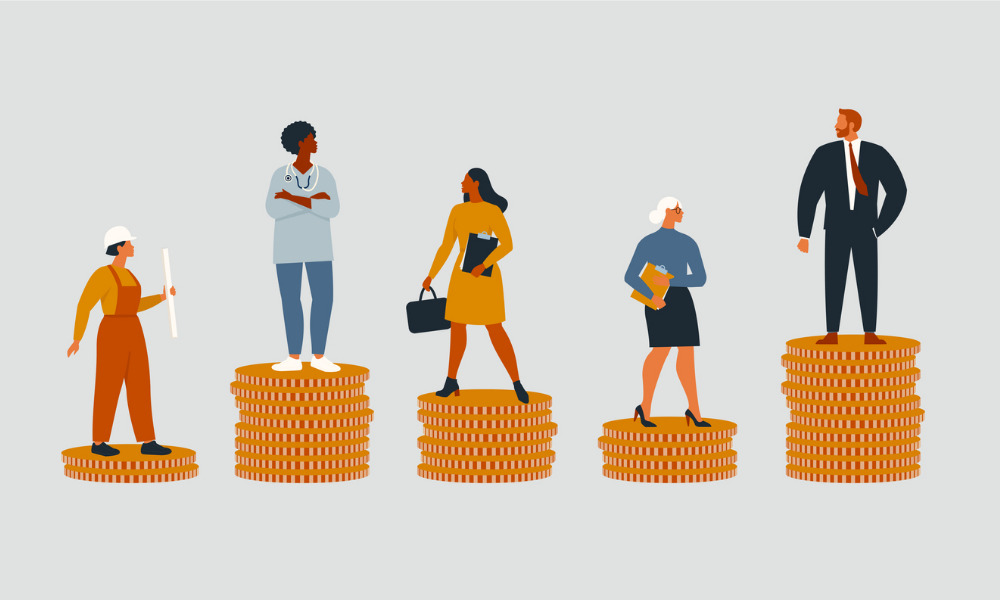 Just 16 per cent of Canadian workers say their wages are keeping up with inflation.
This is true amongst all types of workers, though gig workers (31 per cent) are seeing more gains than white collar (15 per cent) and blue collar workers (21 per cent) or the service sector (19 per cent), finds a survey of 2,013 adults in July and early August.
Two in three (67 per cent) Canadians expect inflation to rise over the next few months, and a similar percentage (66 per cent) expect the current period of high inflation to last at least another year, finds Pollara Strategic Insights.
As a result, 73 per cent say they are buying cheaper brands of groceries or less expensive food products, and 73 per cent are eating out less at restaurants, while 68 per cent are spending less money on vacations or delaying major purchases.
"Though the effects of inflation are being felt by all, it is lower-income earners who have had to make the most sacrifices, cashing out investments and cutting back on discretionary spending," says Pollara.
In a very tight labour market, two in five (42 per cent) are increasing starting salaries, finds a survey by Robert Half Canada.
However, employers must act with caution when it comes to making compensation changes in hopes of meeting the challenge of the labour shortage, says Lori Wisper, leader for work and rewards global solutions at Willis Towers Watson (WTW).
As for why inflation has shot up, most of the blame (34 per cent) is placed on the COVID-19 pandemic or the government of Canada, followed by breakdowns in global supply chains (29 per cent), the war in Ukraine (20 per cent) and the Bank of Canada (15 per cent), finds Pollara.
"Even though Canadians of all political stripes are feeling the impact of inflation, who they blame is deeply wrapped up in partisanship. Conservative voters are over twice as likely to blame the federal government for inflation than COVID or supply chain breakdowns, while Liberal voters largely point the finger at external factors."