'This is really the time to ensure that people are investing in their emotional, mental and physical well-being'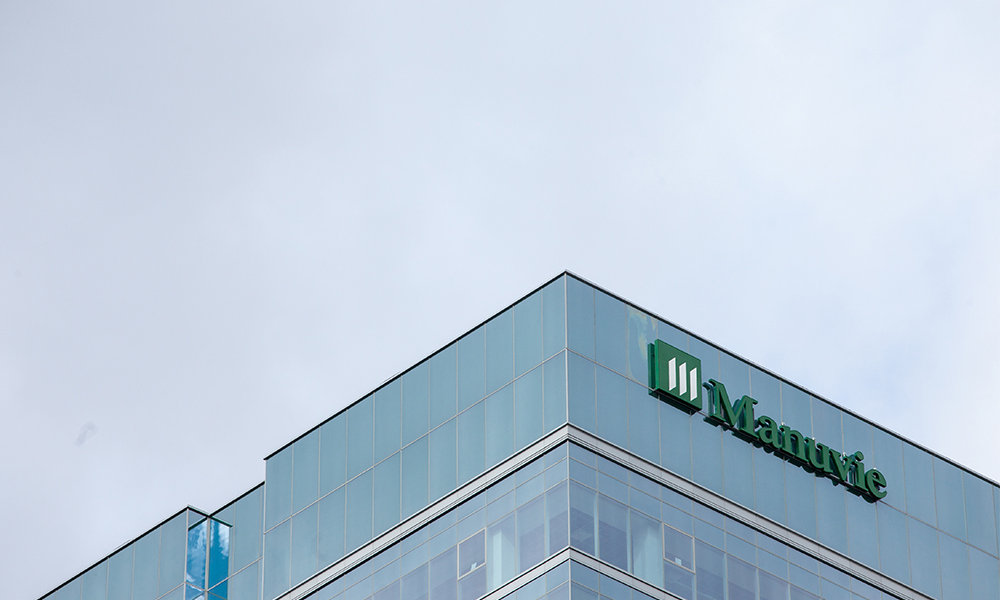 As a gesture of thanks to its 35,000 global employees, Canadian insurance giant Manulife, and its U.S. subsidiary John Hancock, will be providing a free day off on June 19.
"We wanted to offer this as a small gesture and we know people have done extraordinary things, but they can't continue at that pace if they don't take a break," says Pamela Kimmet, CHRO at Manulife, from her Atlanta home. "It's really important to reinforce messaging about the importance of well-being."
As well, the company will offer five extra personal days off next year to help employees better cope with an increased workload during the global COVID-19 emergency.
"Since the pandemic came on the scene from Asia, and then coming to North America, we've just been so grateful for how our employees have stepped up to help not only each other, but to be there for our customers," she says.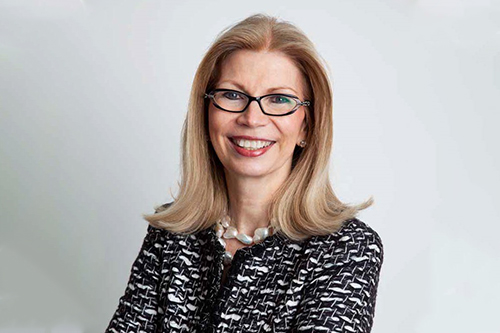 Pamela Kimmet
The additional personal days off for 2021 should provide peace-of-mind to workers who may not be able to travel this year, says Kimmet.
"We recognized watching people's behaviour this year that they're struggling to figure out, 'How do I take a vacation in this new world if I have to shelter in place or I'm not comfortable getting on an airplane or going somewhere, how do I really take a break?'
"We wanted to use your vacation and personal time but be we also wanted to offer that opportunity to really reinforce our well-being message next year and give people something to look forward to: put some energy and thought into what you'd like to plan with your family and friends for the coming year and to know now that they've got that so they can plan on it," she says.
Extra work as pandemic hit
The company, which has offices around the world, had a first-hand view of the outbreak when it first began.
"We have employees in China and when the coronavirus first came on the scene, we had an office in Wuhan and were very much aware of the implications of the pandemic right from the start," says Kimmet.
Because of the extra time and effort put in, "people were reticent to take time off just because they wanted to help everyone," she says. "There was a lot of heightened anxiety by our customers, and they needed more time on the phones, they had more questions. They wanted to hear a human being answer their calls and so that took a lot of effort and energy."
For the employees, the ability to log out in June as summer begins is about providing proactive mental-health support, she says.
"From the start, we have been providing people with support in terms of if they weren't able to work remotely, we had salary continuation; if they needed extra time because they were sick personally or they had to care for somebody who was, we didn't count that against their sick leave; we've continued to pay them."
"This is really the time to ensure that people are investing in their emotional, mental and physical well-being in time off really matters. And frankly, by doing it, it's also nice to know that nobody's really working that day so your inbox isn't going to have more messages, there's no meetings taking place that you're missing or anything. It's just a really wonderful time for everybody to pause and refresh," she says.
Recruitment, retention benefits
In addition to helping employees, the efforts are paying off in recruitment, says Kimmet.
"Absolutely… I regularly talk to my talent-acquisition team and they have said that the buzz about the things that we're doing and when they describe the portfolio of resources and offerings to potential candidates, candidates get really excited: It is making a difference."
And retention of current employees is also positively affected, she says.
"The notes and the gratitude that has come from the many things that we've done has been simply heartwarming and they really understand that they are a priority to us."
Manulife also offers Canadian workers $10,000 per year for mental health services, which has been well-used during the pandemic, she says.
"People are getting more comfortable pursuing virtual support and health care, which is terrific, frankly and so it is being well utilized. We've also supplemented with some additional services through some web-based tools and we've hosted some lectures with notable physicians talking about mental well-being."
To help employees cope, another Canadian company is keeping in touch with its laid-off workers, while Canadian Prime Minister Justin Trudeau is pushing for more sick days.