What's prompting the government to make changes?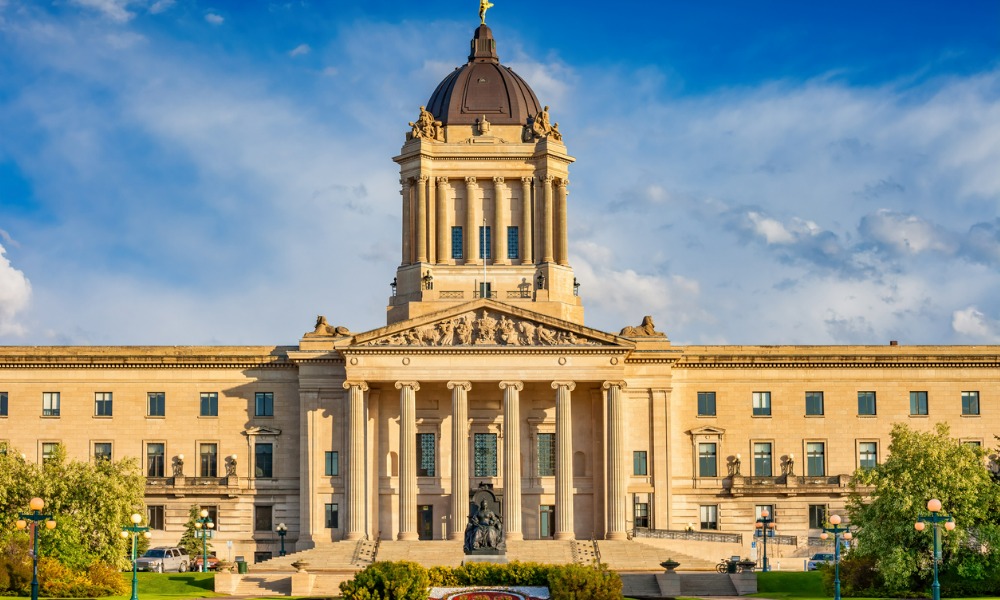 The Manitoba government is introducing legislation that would allow larger increases to the provincial minimum wage.
"This legislation would make critical changes to the Employment Standards Code to permit larger increases to the provincial minimum wage under certain economic conditions," says Labour, Consumer Protection and Government Services Minister Reg Helwer.
Currently, annual increases are indexed to inflation as measured by the Consumer Price Index (CPI). Each year, on Oct. 1, the minimum wage is adjusted in proportion to the change in the previous year's inflation.
While this approach works well under more normal economic conditions, the government requires flexibility under extraordinary economic conditions to consider additional adjustments, says Helwer.
The amendment would allow cabinet to mandate a larger increase to the minimum wage when inflation in the province exceeds five per cent in the first quarter of a calendar year.
Over two in five workers say raises are needed to address staff turnover, but fewer than one in five employers agree
Manitoba's minimum hourly wage is set to increase by 40 cents to $12.35 on Oct. 1. The proposed legislation would allow cabinet to authorize a larger increase. Any increases authorized would continue to come into effect on or after Oct. 1.
"This change would provide much-needed support to hard-working Manitobans who have been burdened by soaring cost-of-living increases," says Helwer. "Manitobans have worked tirelessly throughout the COVID-19 pandemic, and this legislation would relieve some of the financial strain they are experiencing due to rising food and fuel prices."
This legislative amendment strikes an appropriate and workable balance for employers and employees in Manitoba who continue to struggle to recover from the challenging economic conditions brought about by the pandemic, he says.
In May, Saskatchewan announced it was increasing its provincial minimum wage, but some groups are not happy with the development.
The move comes after criticism from the Manitoba Federation of Labour (MFL) which claimed Manitoba was "at risk of having the lowest minimum wage in the country."
"Taking immediate steps to boost the minimum wage is the most significant thing government could do to put more money in the pockets of low-wage workers in our 3 | Page province, the very workers who are hit the hardest from the high inflation that working families are struggling with."