Company gives out $50 each to 35,000 employees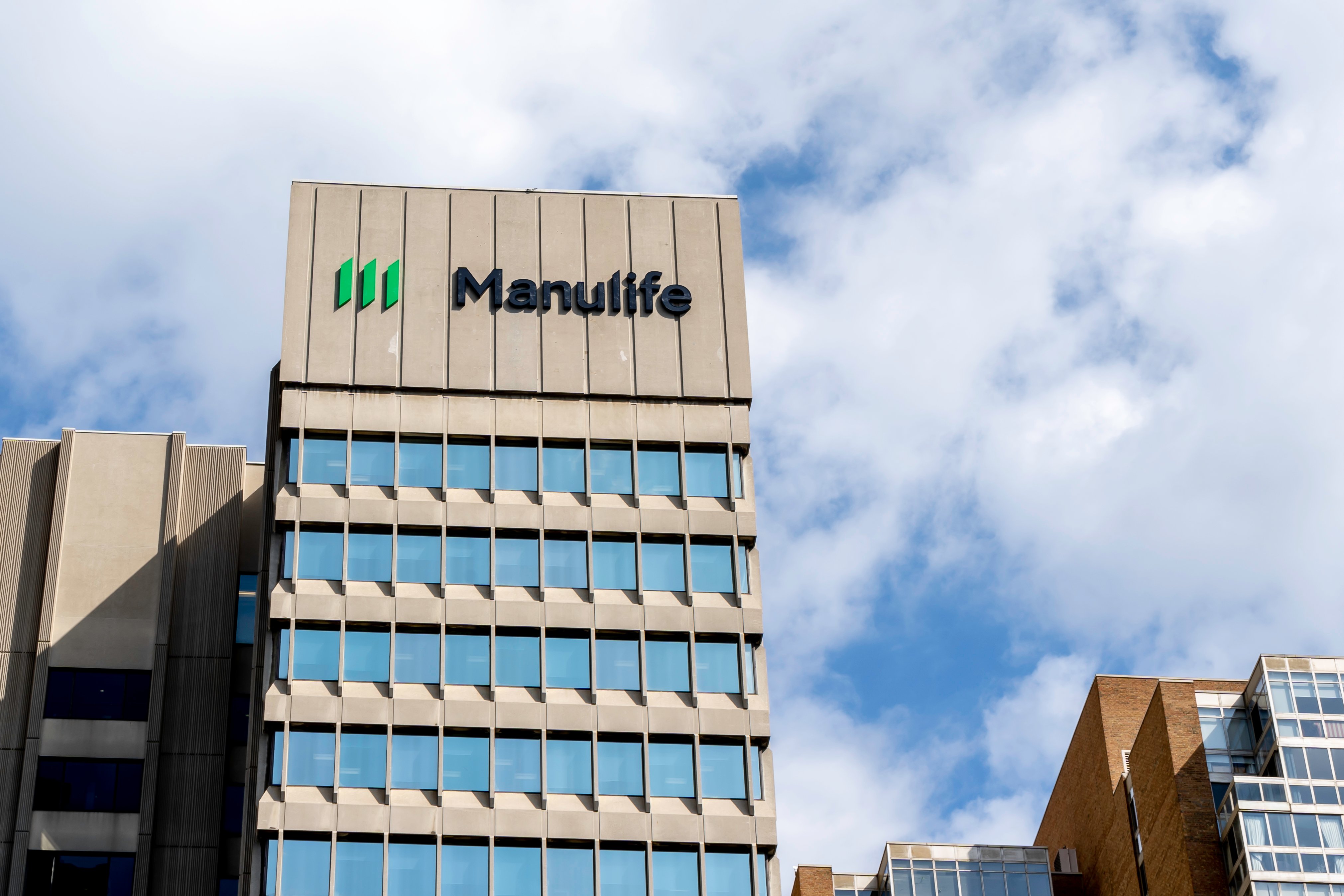 Manulife is hoping its employees will give back to their communities this holiday season.
The insurance company is giving its 35,000 workers around the world the equivalent of C$50 in their local currency to create acts of kindness in their local communities.
"We are grateful to be in a position to lend a helping hand to those in need. By motivating and empowering our global team to share their humanity and give back, we hope to make lives better for people around the world," says Roy Gori, Manulife president and CEO.