Response to COVID-19 among criteria for top scores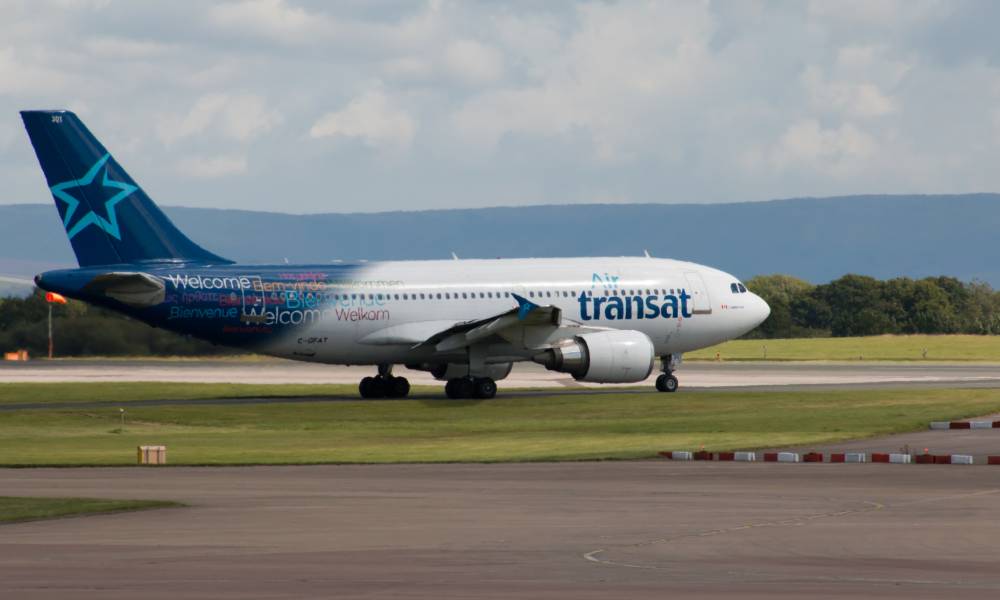 Transat A.T., Manulife and TELUS were named among the World's Best Employers for 2020, according to Forbes.
The list is based on a survey of 160,000 full- and part-time workers from 58 countries at businesses with operations in multiple nations or regions conducted from June to July. The participants were asked to rate their willingness to recommend their own employers to friends and family, and their satisfaction with their employers' COVID-19 responses. They were also asked to score their employers on image, economic footprint, talent development, gender equality and social responsibility.
Overall, 25 Canadian companies made it to the list of 750 employers.
TELUS ranked 40th, highest among Canadian companies, followed by Suncor Energy (41), Shopify (49), Saputo (56) and Transat (57).
"It is encouraging, even touching, to be placed so highly in this prestigious global ranking at a time when our company and our employees are being hit hardest by the COVID-19 crisis," says Christophe Hennebelle, vice-president of human resources and public affairs at Transat A.T. "If we stand out in this way, it is thanks to our 5,000 employees, who are as passionate about their work as ever and who are demonstrating consummate resilience."
"Like us, they want our industry to receive the support it deserves from our governments in order to preserve jobs and the sector's competitiveness. For our part, we will continue to support our employees to the best of our ability and maintain transparent communication on our situation, as well as listen attentively."
McCain Foods (71), Air Canada (93), Desjardins Group (98) and Manulife (100) were the next best Canadian employers.
"This recognition is so important because it's driven by what our employees – and prospective employees – are saying about Manulife around the world. They are feeling supported, energized and motivated about the future," says Pam Kimmet, chief HR officer at Manulife. "A huge thank you to our high-performing team for their energy, passion and tenacity and for making Manulife a great place to work and grow."
South Korea's Samsung Electronics topped the list overall, followed by U.S. employers Amazon, IBM and Microsoft, with South Korea's LG coming in fifth. The full list of winners is available here.
Other top employer competitions have also named Biogen, Baxter, Travel Alberta, Google, Samsung, Statistics Canada, Irving Oil, Provincial Aerospace, Norton Rose Fulbright, Mohawk College, SAP Canada, Novartis and Canada Revenue Agency as winners for 2020.