Providing 20 weeks of paid maternity leave, 12 weeks of paid parental and adoption leave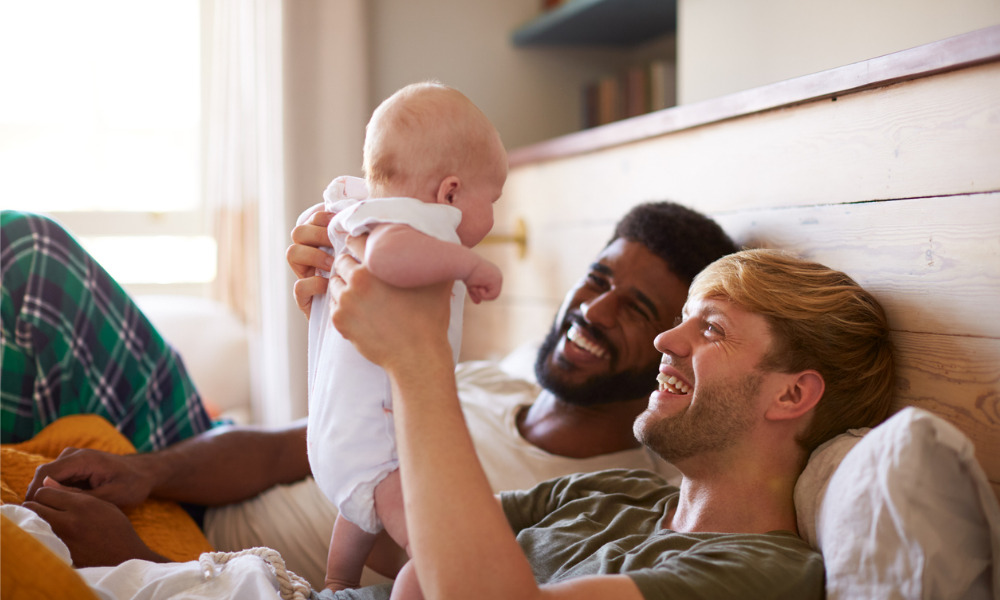 Manulife is boosting employee benefits for families.
The company has announced it will provide 20 weeks of paid maternity leave and 12 weeks of paid parental and adoption leave for employees starting on Jan. 1, 2021.
The additional benefits come after the company provided reimbursement of up to $20,000 per year for adoption and surrogacy support for employees in the U.S. and Canada, and fertility medication for those in Canada.
In 2017, Manulife introduced a $10,000 mental health practitioner benefit for Canadian employees and their dependants. Since then, the company has been covering out-of-pocket costs for behavioural health and substance addiction, and has added expanded virtual mental health services and online health care.
Also, employees and their dependants have access to fully covered gender affirmation coverage, including coverage for surgical procedures, such as Adam's apple reductions, cheek augmentation or breast augmentation, as well as non-surgical treatments such as voice training for transgender care.
"Families come in all forms, such as single parents, same-sex couples and transitioning transgender family members, and I'm proud to work for a company that supports these different journeys," said Kathryn Kitchen, head of HR at Manulife Canada, on LinkedIn.
In 2019, Sun Life announced it would offer gender affirmation coverage through extended health-care plans.