More than half won't be able to pay bills within weeks: survey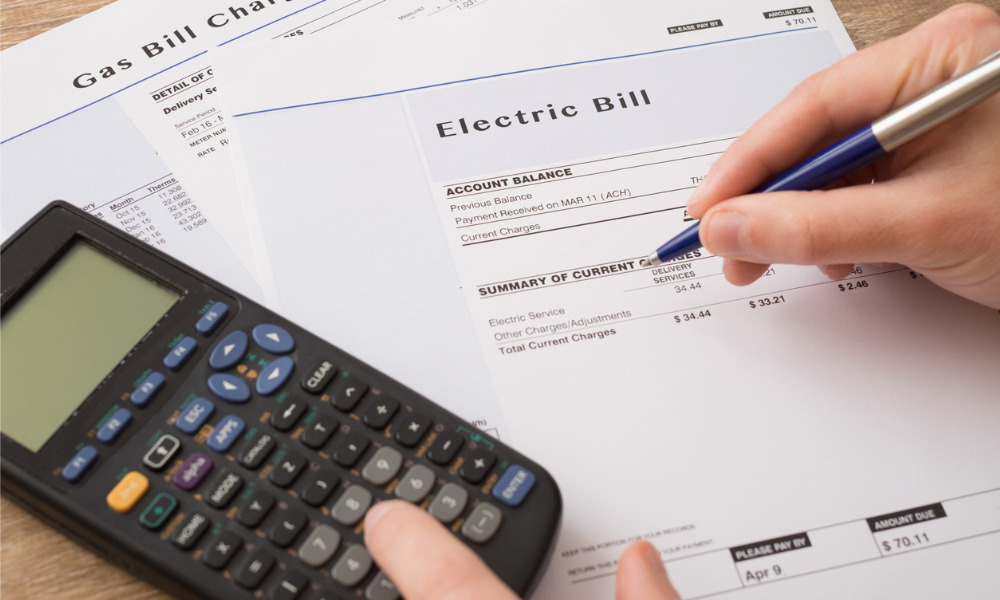 Nearly three out of five Canadians (57 per cent) say their household income has been negatively impacted by the COVID-19 pandemic.
The top reasons for this negative impact are reduced work hours for the respondents (33 per cent), reduced work hours for the respondents' partners (23 per cent) and job loss for the respondents (23 per cent).
Another 10 per cent expect to be impacted in the future, according to a report by Transunion.
Of those impacted, 70 per cent expect they will not be able to pay their bills or loans within 5.8 weeks, and 54 per cent estimate that they will not be able to do the same within four weeks.
These include payments for credit cards (53 per cent), rent (38 per cent) and mobile or wireless services (38 per cent). When paying for these, consumers expect they will be short $933.40, found the survey of 1,064 adults.
Meanwhile, 33 per cent plan to pay only a portion of bills or debt. Many consumers plan either to borrow money from a friend or family member (25 per cent) or rely on government stimulus (20 per cent) to fill the gap, but nearly 23 per cent don't know how they are going to pay.
Last week, the federal government said that the Canada Emergency Wage Subsidy (CEWS) program will be altered so that employers no longer have to show a 30-per-cent drop in revenues when comparing the month this year to the same month in 2019.
More than three-quarters (81 per cent) of respondents to a survey by Morneau Shepell say that the COVID-19 pandemic is negatively impacting their mental health, ranging from some concern but an ability to cope (49 per cent) to feeling the crisis has a negative, very negative or significantly negative impact on their mental health (32 per cent).