Most hiring managers discuss pay during first in-person interview: survey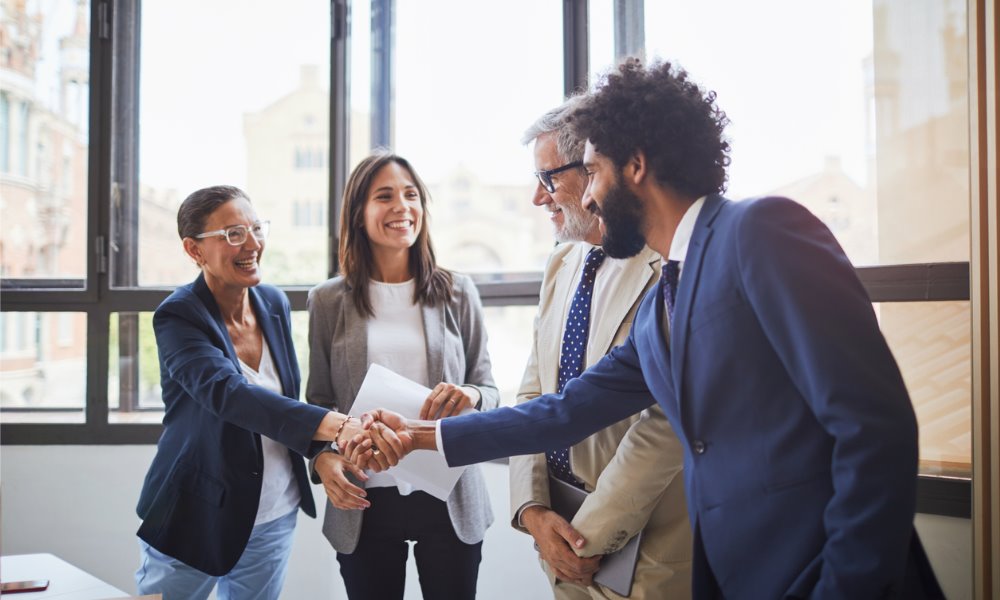 Just over one-third of Canadian professionals (36 per cent) have tried to negotiate a higher salary with their last job offer, according to a survey by Robert Half.
The majority of those who didn't negotiate said they were happy with the salary offered (59 per cent), while 19 per cent said they wanted more money but were uncomfortable negotiating.
These results line up with the finding that 32 per cent of workers lose interest in a company's job offer if there is no room for negotiation, according to another survey.
Homework for managers
More than one-third of managers (39 per cent) said they typically discuss pay with job candidates during the first in-person interview, while 25 per cent wait for the second meeting and 13 per cent bring it up when making the job offer, found a separate survey of 600 senior managers. Just 10 per cent talk about compensation during the initial phone or video screening.
It's just as important that hiring managers do their homework on local salary trends and popular perks heading into negotiations, says King.
"While a well-rounded, competitive compensation package is key to attracting candidates, flexibility and openness in the discussion ultimately paves the way for a more positive and constructive conversation for both parties."
Who's asking for what
Canadian professionals making more than $100,000 per year (41 per cent) are most likely to negotiate an offer, found Robert Half's survey of 500 employees.
Forty per cent of men asked for more money, compared to 31 per cent of women.