Rate of $15 per hour to be announced by Conservatives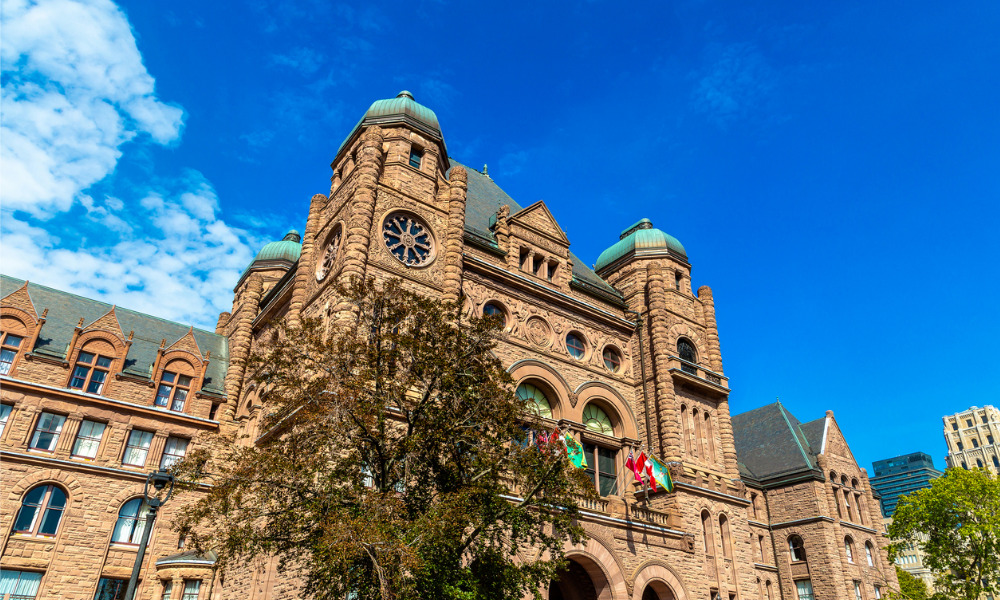 But the move was met with skepticism by some.
"Ford's wage freeze in 2018 cost Ontario's minimum wage earners $6200. Seven months before an election, now that he's desperate for votes, @fordnation's finally ending his fight against minimum wage workers," tweeted Steven Del Duca, leader of the Ontario Liberal party.
"Ford chose to take over $5,000 out of the pockets of minimum wage earners by canceling their wage increase. He needs to give it back. That means a meaningful increase to the living wage — because $15 an hour just won't cut it anymore," tweeted Andrea Horwath, leader of the Ontario NDP party.
Does a minimum wage hurt or help?
However, these increases do little to lower poverty rates and can actually hurt low-income workers, according to a report from the Fraser Institute, as the increases can raise unemployment levels because businesses often respond by laying off workers, reducing work hours or hiring less (or not at all).
But the benefits of a higher minimum wage include higher productivity, reduced turnover and increased staff loyalty, says the Better Way Alliance, which includes smaller employers.
"Unfortunately, some big companies that have profited from the pandemic refuse to provide decent wages. The business groups that represent those corporations stoked fears that the minimum wage would lead to job losses in 2018, but the economy actually gained jobs. Those same voices are now saying it's bad timing for business," it says.
"The truth is the pandemic has confirmed that decent work is essential for our businesses and the foundation of a healthy economy. This is exactly why businesses like ours pay decent wages and provide paid sick days."
The International Labor Organization says there is still much debate over whether and how minimum wages affect jobs, employee numbers and hours worked.
"According to one view, minimum wages increase the cost of labour above the marginal productivity of low-paid workers and thus prices them out of the market. Other theories consider that up to a certain level, the cost of minimum wages can be absorbed through a combination of lower wage increases for more highly paid workers, lower profit margins, higher productivity, and/or lower employee turnover. Keynesian macroeconomics suggests that employment may increase if minimum wages lead to higher domestic consumption and aggregate demand."
A $15-per-hour federal minimum wage for Canada has officially been approved in Ottawa. The change will affect workers in the federally regulated private sector starting Dec. 29, 2021.