Employee benefits help 'remove barriers but also ensure people are bringing their best selves to work': SVP of total rewards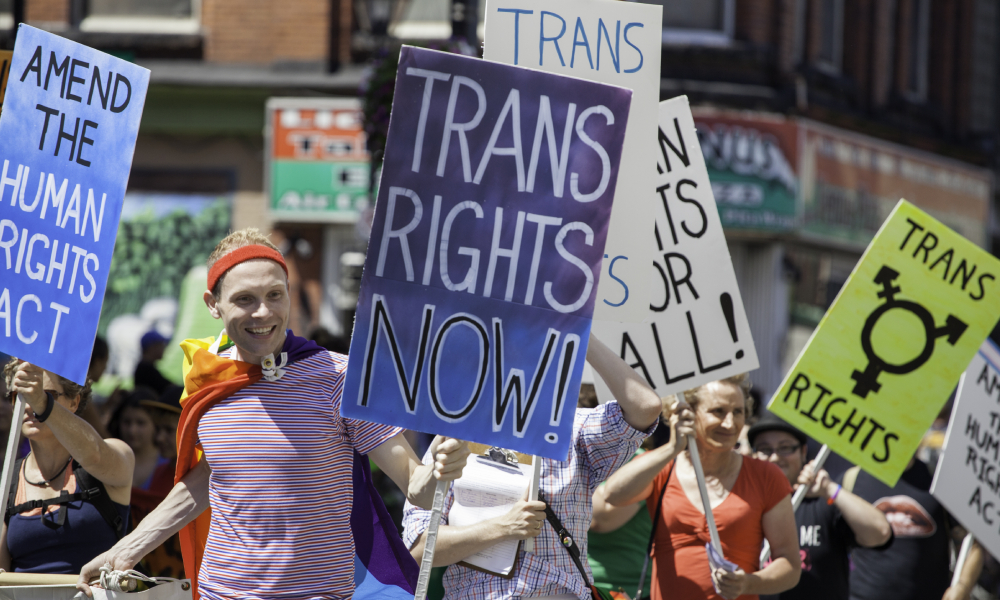 After holding a series of talks with workers about its employee benefit offerings, Scotiabank has now decided to increased its coverage for the company's transgendered workers.
"Normally, you just look at benchmark data and set benefits but we've spent a lot of time talking to our employees and different underrepresented groups and this is based on strong feedback from trans colleagues as they identified this gap in our offering," says Dominic Cole-Morgan, SVP of total rewards at Scotiabank in Toronto.
The organization already had some coverage for employees who are embarking upon a sex change, says Cole-Morgan, but it now offers 100 per cent coverage, up to $50,000, for cosmetic surgery.
"That will be things like facial feminization or masculinization, Adam's apple reduction, electrolysis, cheek augmentation, rhinoplasty, voice therapy and surgery. It's the parts that really help that person on their journey towards gender affirmation and just wouldn't have been covered previously under our plan," he says.
The new package is part of a longer discussion Scotiabank has been having with employees "in relation to what are the barriers that are existing, and how can we use our benefits to remove those barriers but also to ensure that people are bringing their best selves to work and really thriving in Scotiabank as an organization," says Cole-Morgan.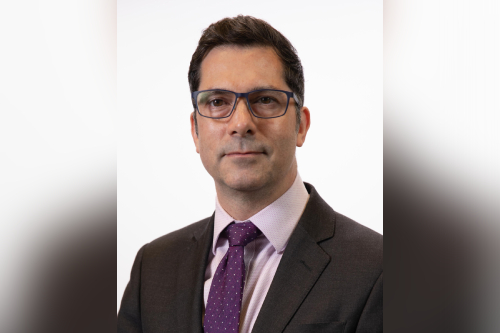 Dominic Cole-Morgan
So far, the reaction from Scotiabank employees has been "overwhelmingly positive," he says.
"We've had employees contact us who have trans relatives who — although it's not maybe going to impact them directly — they're proud to work for a company that celebrates and supports diverse families and demonstrating our commitment to different populations but also to creating an environment where everyone can thrive is well received. We've received notes from ex-employees, pensioners celebrating that change as well."
Same-sex benefits
This move follows another recent change for employees in Trinidad and Tobago who were extended same-sex partner benefits, a practice Cole-Morgan says is not common in the Caribbean and was also intended as part of a societal nudge.
"It was really a case of demonstrating that we are committed to all employees and that all Scotiabankers, regardless of where they are in the globe, should be treated the same. We strongly believe that it's important that Scotiabankers around the world should feel that they are supported by the organization."
"We hope that Trinidad and Tobago is the start of something greater in the Caribbean in relation to treatment of same-sex or LGBT colleagues," he says.
Additional training
The company also recently mandated education around transgender issues for about 19,000 employees in Canada, who are already required to do plenty of other training as a federally regulated financial institution, says Cole-Morgan.
"It was a big ask of employees to sit through this training but… we build our overall D&I strategy across our global footprint on four pillars, which is listen, educate, act and sustain."
Topics around micro-aggressions, unconscious bias, and a focus on gender and pronouns were rolled out.
"It was really around equipping employees with a greater level of awareness about their own approach to or understanding of diversity and inclusion and how things will impact other populations but also what they can do about it themselves," he says.
The HR team at Scotiabank learned that talking and truly listening to employees when it comes to what they wanted in terms of benefits goes a long way to successful engagement in a tight labour market.
"The lesson for us actually is to consult with our employees and not to be scared of having those difficult conversations because when employees are feeding back on your benefit offering or your policies, it really gets beneath what the employees want, and understand how you'll be able to deliver those."
Focusing on parents
Future plans include looking into offering more time off for those with children, many of whom remain working at home while schools are virtual, says Cole-Morgan.
"We want more parents to take that time to spend with their children because that then demonstrates that there are multiple ways of being successful in their organization, which from a diversity point of view is exactly what we want to achieve. There's a lot of work to do in D&I but you have to just keep focusing on what's going to remove barriers and what is going to provide that equity of opportunity for our employee population, because that has to be your North Star."
Recently, Canadian HR Reporter looked at how benefits have changed during the pandemic and found that many workers are worried about healthcare costs eroding their personal finances, according to a survey.