Alterations to mental health offerings, prescriptions, pensions popular with employers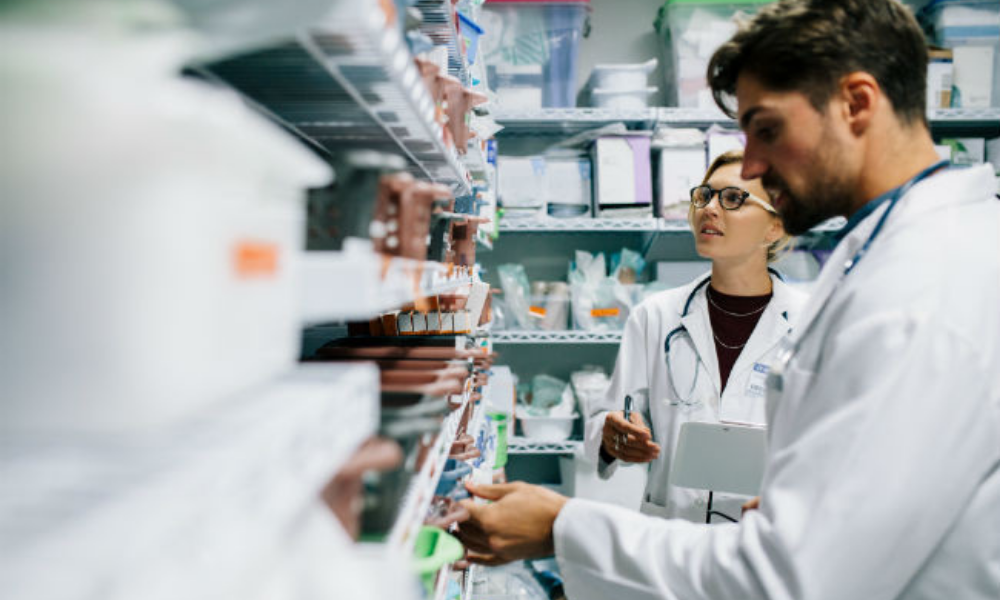 With the COVID-19 pandemic, Canadian employers have needed to make difficult decisions regarding employee benefits, particularly in the areas of mental health, medication and retirement plans, according to a new report by the International Foundation of Employee Benefit Plans (IFEBP).
Prior to the pandemic, 47 per cent of organizations were offering telemedicine/virtual health for mental health issues. With the pandemic, another 23 per cent are implementing these options.
More than one in three (34 per cent) had already relaxed or eliminated the eligibility requirements for mental health benefits, with an additional seven per cent implementing this change due to the pandemic.
Almost a quarter (23 per cent) had reduced or eliminated cost sharing for mental health benefits, with seven per cent implementing this approach due to the pandemic. Also, 41 per cent of employers are adding services or components to their mental health benefits, with an additional 25 per cent considering doing so in the future.
However, 35 per cent have not added mental health services to their benefit plans and have no plans to do so.
Among employers that offer coverage for prescription drugs, 18 per cent have extended the time allowed under prior authorization periods, while 17 per cent are temporarily waiving premiums for some or all plan members.
In addition, responding organizations are less likely to have mandated or promoted the use of mail-order programs for maintenance drugs (six per cent) or have waived prior authorization requirements for prescription drugs (two per cent).
Pension changes
More than one-half (52 per cent) of employers have a defined benefit (DB) or target benefit (TB) pension plan, and 27 per cent among them have reviewed actuarial assumptions/pension plan designs, according to a report from the International Foundation of Employee Benefit Plans (International Foundation). Another 28 per cent are considering doing so.
Meanwhile, 25 per cent have updated their investment policies, with an additional 23 per cent considering doing so.
Smaller proportions of responding organizations have changed their plan investment managers (seven per cent), closed their plans to new members/hires (three per cent), or discontinued offering pension benefits for some or all categories of active employees/workers (one per cent).
"As the pandemic continues into another year, employers are examining their benefit offerings in order to make decisions that best support their workforce while ensuring the long-term success of their organization," says Julie Stich, vice president of content at the International Foundation. "It's likely that some shifts—like a more remote workforce and easier access to mental health benefits—will remain in a post-pandemic world."
About two-thirds of employers believe that the COVID-19 pandemic has increased employee interest in select lifestyle benefits, such as stress management (84 per cent), financial planning (74 per cent), nutrition programs (70 per cent), virtual fitness (69 per cent) and fitness equipment (66 per cent), according to a separate report.
Changing employee behaviour
More than one-half (56 per cent) of organizations offer a DC retirement plan, according to the foundation. Among them, about five per cent are noticing that a greater share of their participants are making changes to their contribution or deferral levels compared with pre-COVID-19 levels, while the same proportion say a smaller share are making changes.
More than two in three (68 per cent) allow DC plan withdrawals. Of those, 67 per cent have not seen a change in the number of withdrawals, however, 21 per cent of plans that allow withdrawals report an increase in withdrawals.
Sixteen per cent of employers have also seen an increase in interfund transfers while 84 per cent have noticed no change due to the COVID-19 pandemic, found the survey of 198 organizations conducted Jan. 20 to Feb. 14, 2021.
Forty per cent of Canadian adults worry about the effect of COVID-19 on their savings and retirement plans, and 23 per cent have been unable to contribute to their retirement savings since the pandemic began, according to a survey from CIBC and Maru/Blue released in October 2020.
Of employers that offer an EAP or EFAP, 61 per cent cite an increase in the utilization of plan services as a result of the COVID-19 pandemic. The average utilization rate before the crisis was nine per cent, and it has now increased to 15 per cent.