A digitized case management system supports employees in all stages of their health journey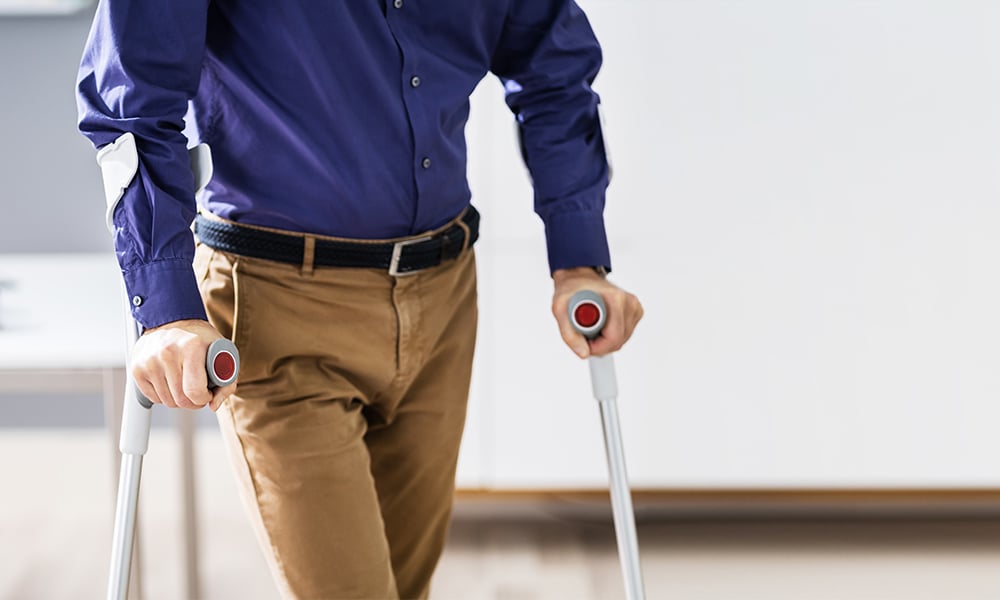 The onset of COVID-19 has had a profound impact on the health and well-being of Canadians. Numerous public research surveys commissioned since the early days of the pandemic in March indicate that half of us believe our mental health has worsened.
In British Columbia, mental health impacts are evidenced by a sharp increase in the number of calls received by crisis response services across the province — anywhere between 20 per cent and 50 per cent, depending on the region — with the vast majority of callers citing depression, anxiety and loneliness, along with relationship issues.
The Conference Board of Canada is closely monitoring the economic and health impacts of COVID-19 on individuals and businesses, echoing the United Nation's assessment that there is a looming mental health crisis on the horizon, and strongly recommending that organizations take mental health into consideration as they develop and implement return-to-work plans.
Employers across the country have the daunting task of trying to meet the evolving needs of employees in the midst of this uncertainty — including their health and wellness.
Augmenting online
In the runup to British Columbia's pandemic response last March, the leadership team at Pacific Blue Cross recognized that it needed to provide unabated service to plan sponsors and members.
"We needed to adapt our internal practices to support the instant digitized environment we found ourselves in. This experience really helped us to empathize with what our benefit plan sponsors and members were also experiencing within their organizations," says John Crawford, president and CEO of Pacific Blue Cross.
The provider has been augmenting its online channels for the last several years, and the constraints of COVID-19 escalated this strategy, so it moved quickly to add additional contactless services. With many health practitioners — including some physicians — shutting their brick-and-mortar offices or clinics, Pacific Blue Cross partnered with a virtual health provider and added coverage for online cognitive behavioural therapy programs to address mild to moderate anxiety, depression, post-traumatic stress, panic disorder and substance use issues.
The organization also identified health practitioners who could adopt virtual treatment modalities — including physiotherapy, occupational therapy, naturopathy, registered counselling and chiropractic, hearing and dietician services.
A new kind of disability management
Work is a key part of living a meaningful and productive life. Temporarily leaving the workplace on a disability claim often erodes a person's sense of self and purpose — at the very moment they need all the confidence they can muster to navigate the recovery process.
At the same time, a disability claim is fraught with uncertainty for employers, managing the absence without a clear sense of the employee's progress and return-to-work aspirations. This is particularly true in the era of COVID-19, which has uprooted people's lives both personally and professionally.
Over the past two years, Pacific Blue Cross has been transforming its "Work & Wellness" disability practice, focusing on prevention as well as developing a case management approach that aims to bring employees back to work from a medical leave up to 20 per cent faster, more cost effectively and with greater empathy and positive outcomes.
This supports members in all stages of their health journey — healthy at work, early intervention for at-risk at work, traditional disability support while off work and a successful return to work — and includes a digitized case management system.
Digital claims processing allows for faster, more efficient administration of disability claims applications. This includes a connection to a virtual doctor with the attending physician statement to help members who are unable to access their family doctor or who don't have one to begin with.
Other services include virtual cognitive assessments and independent medical evaluations, along with a customized record of each claim as it progresses.
COVID-19 has been a stressful time for everyone. But Pacific Blue Cross is moving forward by putting ourselves in the shoes of plan sponsors and members to learn what it is they want and need from their health benefits provider.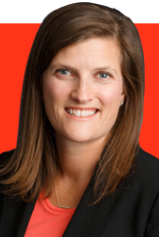 Brooke Moss is the associate vice president of Work & Wellness at Pacific Blue Cross in Vancouver. For more information, visit www.pac.bluecross.ca.