Employees can choose how they want to allocate total reward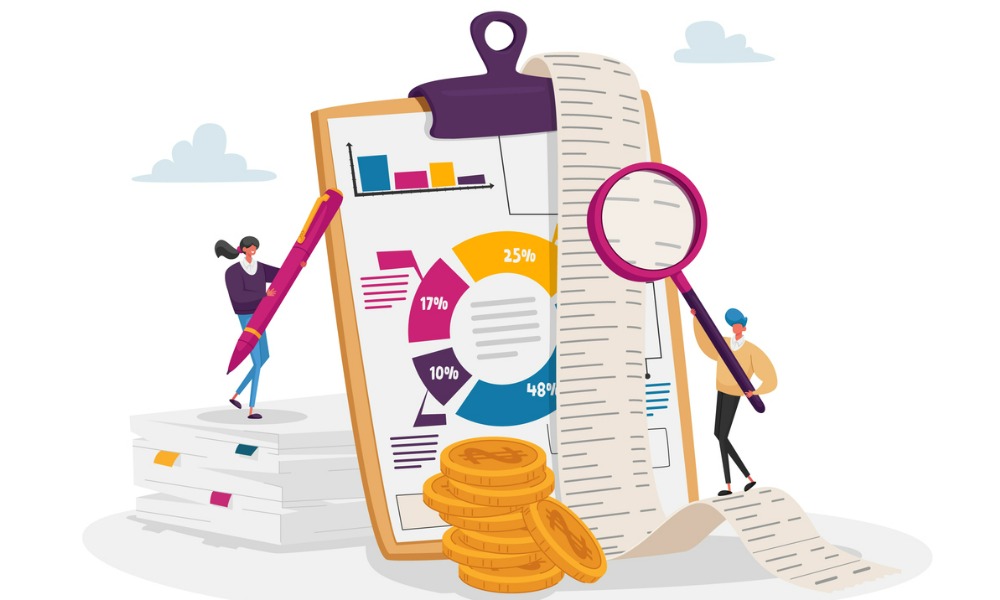 Shopify is giving workers more say in how they receive their compensation.
The e-commerce firm is allowing workers to decide on the proportion of cash or restricted stock units (RSUs) they want to receive.
"Why should a company decide for you how much of your total reward should be in the form of cash vs equity? This makes no sense," says a company release.
"Now, our employees can choose exactly how they want to allocate their total reward. Saving to buy a house? Take more cash. Early in your career? You might want to take more restricted stock units (RSUs) or options."
Read more: How many workers' wages are keeping up with inflation?
The company is also rewarding workers who pick RSUs or options with a five per cent bonus on any extra equity they choose.
With "Flex Comp," Shopify has also ended the one-year cliff on equity, "so vesting begins right away, and, because life happens, allocation windows will open a few times a year. This means your equity will no longer be tied to the quarter you started, and you can adjust your choices as your needs change."
Read more: Shopify lays off 10 per cent of workforce
Transparency
Previously, employees could find their base salary on their pay stub and equity on another, which could be complicated by vesting schedules, stock-market unpredictability, and unreliable bonuses tied to company performance, says Shopify.
With the new system, all aspects of total rewards are bundled "so employees now have a one-stop-shop for understanding pay."
Read more: Is higher pay the answer to employee turnover?
The program received praise from people online.
"Disruptive for the industry," sakd Allan Fan, a senior application architect and manager at Bell, via LinkedIn, adding that there will soon be followers and it will "become routine".
"I really like the influence this 'Flex Comp' will have across the whole startup ecosystem," said investment partner at Myelin VC, via Twitter.