'It's clear that this really is a growing global phenomenon'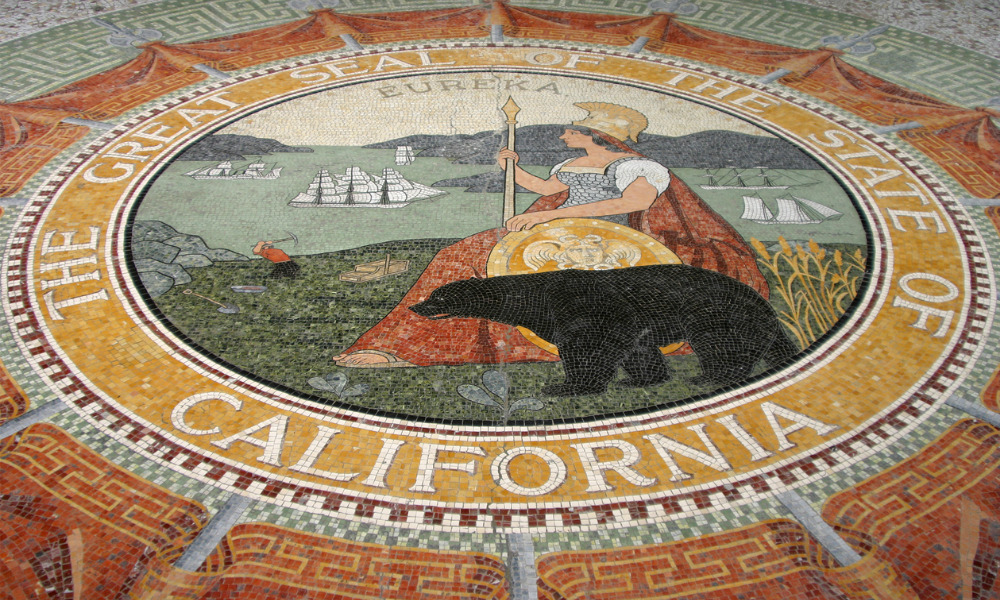 With California looking to mandate a four-day, 32-hour workweek, does that make sense for Canada too?
It's not necessarily the right idea, according to the CEO of an organization that promotes the implementation of a new way of organizing work.
"From an advocacy perspective, our position is very much that what national governments need to do is support pilot programs to trial the four-day workweek, both through encouraging private sector employers, and also through direct intervention within public sector trials," says Joe O'Connor, CEO of 4 Day Week Global in New York.
Governments should also "invest in research to assess the economic, social and ecological impacts of the four-day workweek," he says, and "there is a role for legislation in terms of facilitating employers to shift to reduced work time."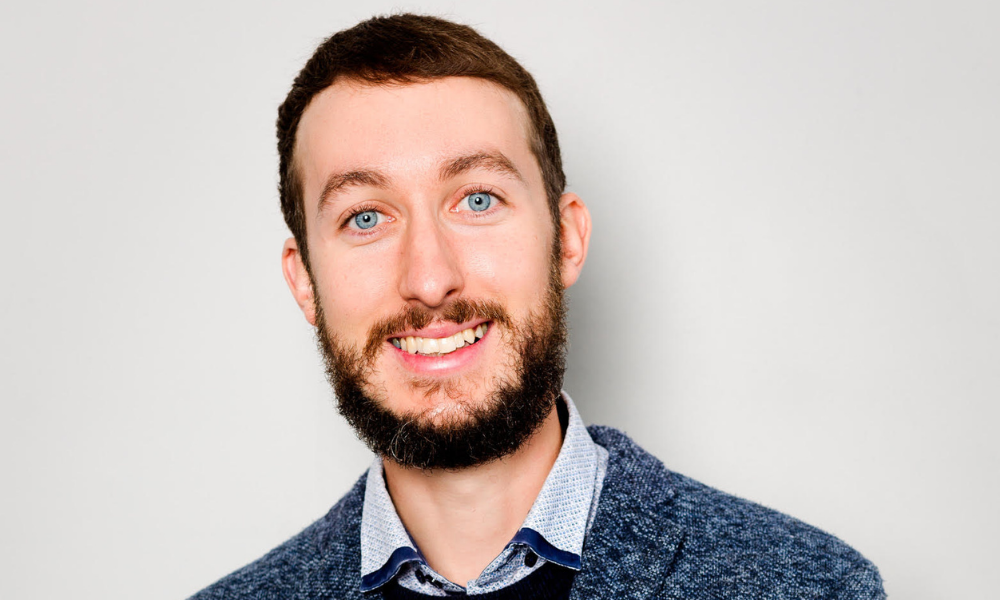 Joe O'Connor
Because current employment laws in most jurisdictions are heavily geared towards the standard five-day, 40-hour workweek, "sometimes there can be a disincentive or unintended consequences for employers that wish to shift to this," says O'Connor, so they need to work on changing the laws.
While legislation may not be the right answer, political debate does help to spark interest in their cause.
"There's no question that the [proposed legislation] in California, and there's some discussion about a similar bill coming to New York state here, it has really opened up the conversation even more — which was already growing here in North America — about the potential for reduced-hour working as we emerge out of the pandemic."
Is the four-day workweek a 'perfect recipe for burnout'? Yes, says the CEO of a tech company.
Increase in pilot projects
While talk of the four-day week has intensified in recent years, the pandemic is a major reason for this new interest, according to O'Connor.
"Over the course of the last year, [our organization] shifted in response to the incredible increase in demand and interest for the four-day workweek to running coordinated trials running this pilot program all over the world. In the U.S. and Canada, we've got 38 companies who started a six-month trial, mostly at the beginning of April this year. We have other programs in Ireland and the U.K., Australia and New Zealand, in Israel and it's clear that this is something that really is a growing global phenomenon."
In addition to these other projects that are happening, the organization is looking forward to even greater participation later this year in Canada.
"We're now building towards running our first full-scale Canadian program… We've started recruiting companies to that program already and, based on demand and interest, we expect that we'll have quite a sizable cohort of Canadian companies taking part in that one," says O'Connor
The not-for-profit organization is currently gearing up to begin a pilot program in the U.K. involving at least 70 companies, which is even bigger that what Iceland did when it piloted such a week between 2015 and 2019, he says.
"It's clear the pandemic has been a game-changer: this was a growing niche before the pandemic but it shifted into high gear and coming out of the pandemic for a few reasons. People's expectations around what constitutes a reasonable life-work balance have changed, probably forever."
'Tight labour market'
The "tight labour market" is also a driving force behind change, says O'Connor.
"Previously, companies were mostly motivated by productivity and wellbeing when they announced they were reducing hours; those things are still important but they've probably been bypassed as the single biggest reason why companies have come to us is recruitment and retention and by firms who are doing this to give them a competitive edge; they're doing it to differentiate themselves within the marketplace; they're doing it because for some companies, they can't compete in the top one per cent of competition compensation but they can compete in the top one per cent of workweeks so this helps them to retain talent and attract talent."
The biggest benefits of four-day workweek are increased productivity, better wellbeing outcomes and lower stress, in addition to higher scores in attraction and retention, says O'Connor. "This is a quid pro quo that really aligns company interest with employee interest in an incredibly powerful, transformative way. That's the philosophy behind the productivity gains the companies that have done this internationally have experienced."
And many organizations who implement this will experience cost savings, according to O'Connor.
"If you're able to reduce the number of single-day absences and sick leave in the company, that's something that's a benefit. If you've got a lower rate of churn in your workforce, then you're spending less on recruiting people, you're spending less on recruitment agencies, you're spending less on retraining and upskilling people to take up roles when key people have left."
Lessons for HR
To succeed at a shortened workweek, an organization's culture has to be in good shape, he says, or the project has a great chance of ending in failure.
"The four-day workweek isn't going to fix your bad company culture… if you've got a lot of issues within your organization, the four-day workweek isn't the silver bullet that's just going to make all of them go away. Every now and then, you get companies who are coming at it from that perspective to paper over other more fundamental issues and it's almost seen as 'This is something we're going to do because we're going to get lots of good publicity out of it' but how [they] can actually make the organization more efficient might not fit underneath that."
"This is something that can complement strong positive cultures, rather than fix bad cultures," says O'Connor.
Before an employer starts down this road, it should ask a couple of important questions:
"Is it a bigger risk to my company that I try the four-day workweek, and it doesn't work out? Or is it a bigger risk to my company that I don't engage with the idea and my biggest competitors do it first?" he says. "That's something that that HR managers absolutely should be considering tight now."